Kenji Wakasugi's new photography book reflects on the singers first trip to Japan in 1985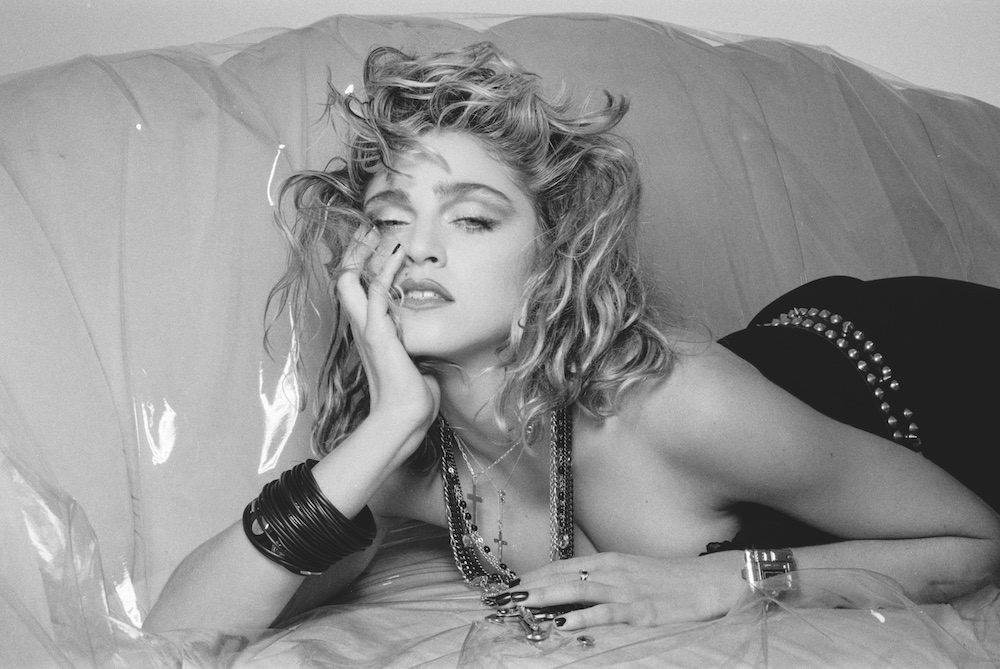 There was an old yellow Kodak box on the shelf of my darkroom. Inside was a set of black and white negatives together with a series of contact sheets. It had sat there, out of light, for thirty-five years. But I am now able to share these pictures with you all through this photo-book ADORE.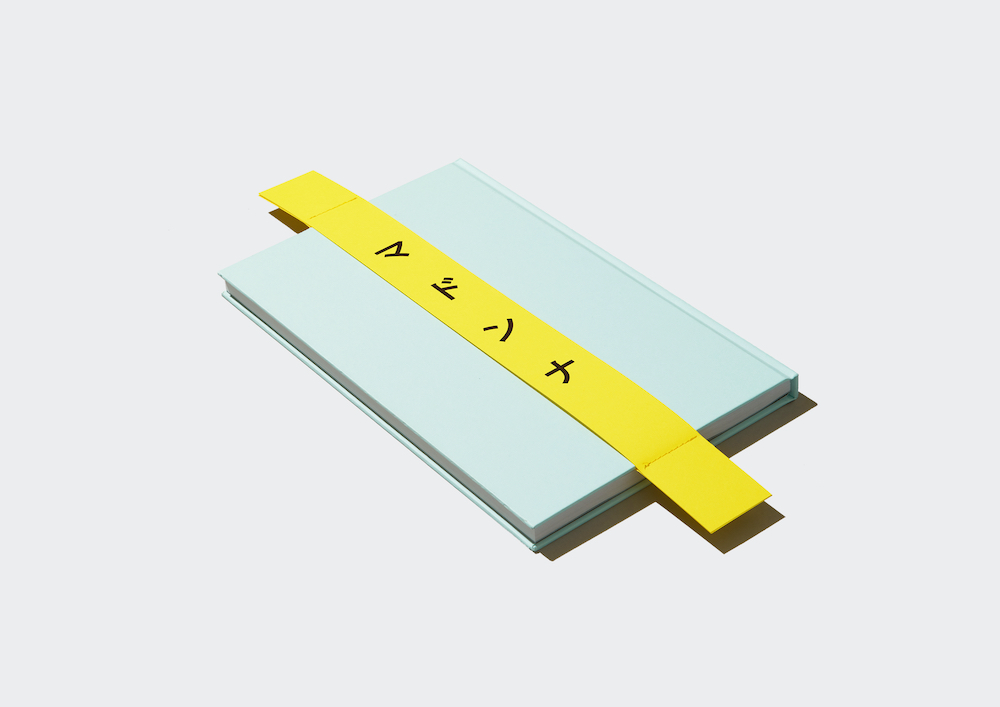 It was January 1985, Tokyo – Madonna's first visit to Japan to promote the 'Like a Virgin' Album. I was allotted 45 minutes for a photo session for Playboy Weekly. In the studio there was one flash unit and one pink sofa, nothing else.
Madonna sparkled along with the song 'Like a Virgin'. It became more than just a promotional shoot, I felt myself being drawn into another world. Words cannot describe each moment that passed. But they are all here, within this book.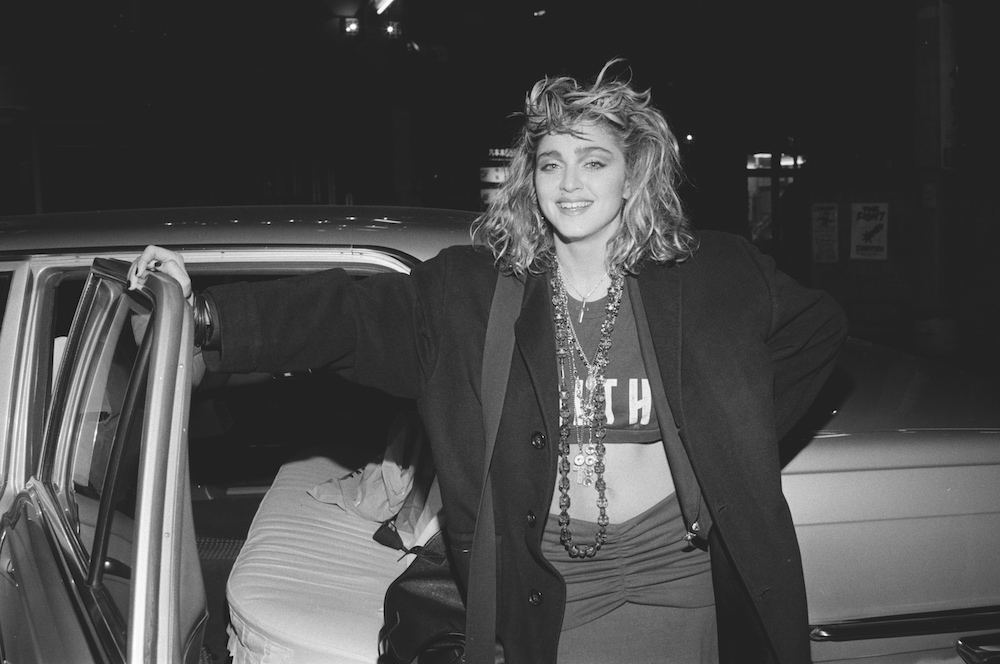 Even today, whenever I murmur the name 'Madonna', the image of her at that time springs to mind. Looking back, I realise now that if there was ever a time when I developed as a photographer, it was then. I am grateful to Madonna for that time. And once again, I would like to say 'thank you very much'.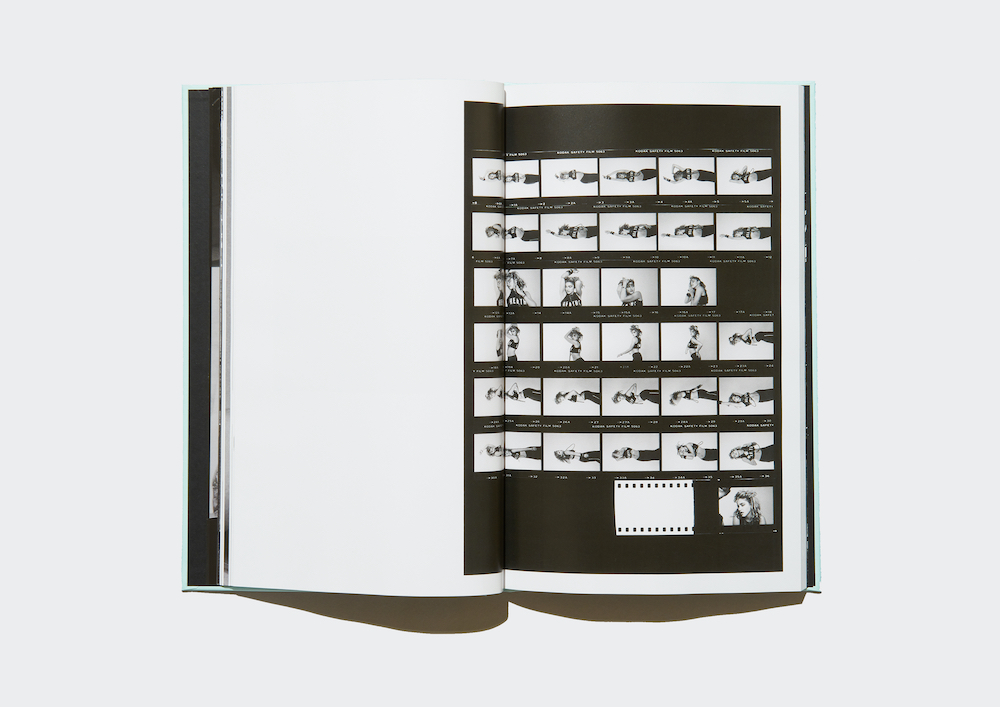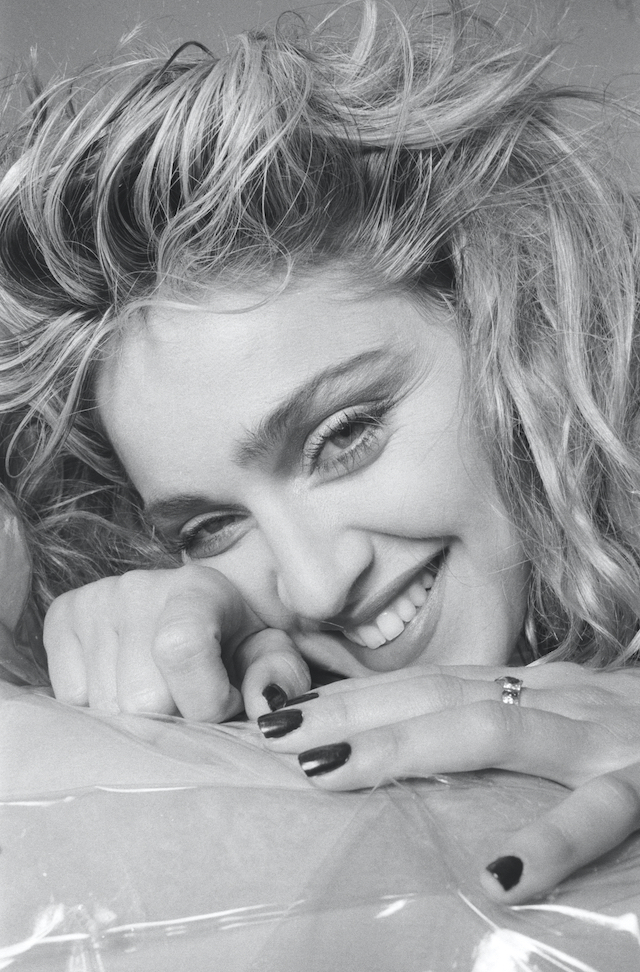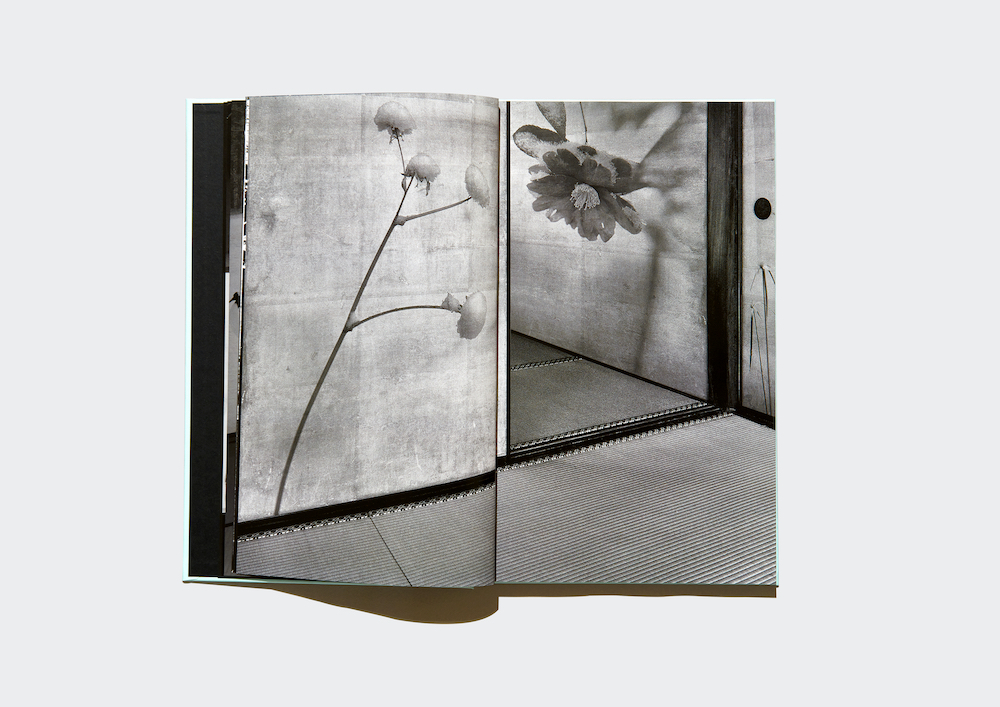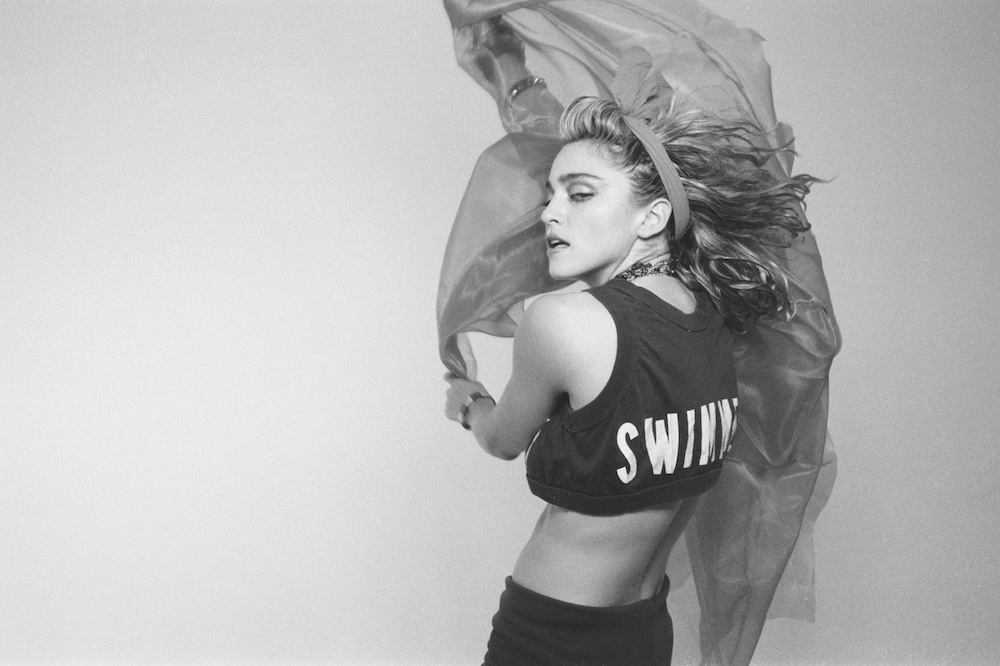 Adore Madonna by Kenji Wakasugi is a limited edition publication of 800 books designed and published by NJG