PORT pays a visit to 'A Beautiful Disorder', a new exhibition at Cass Sculpture Park on the Goodwood Estate showcasing 18 works from some of China's most promising young artists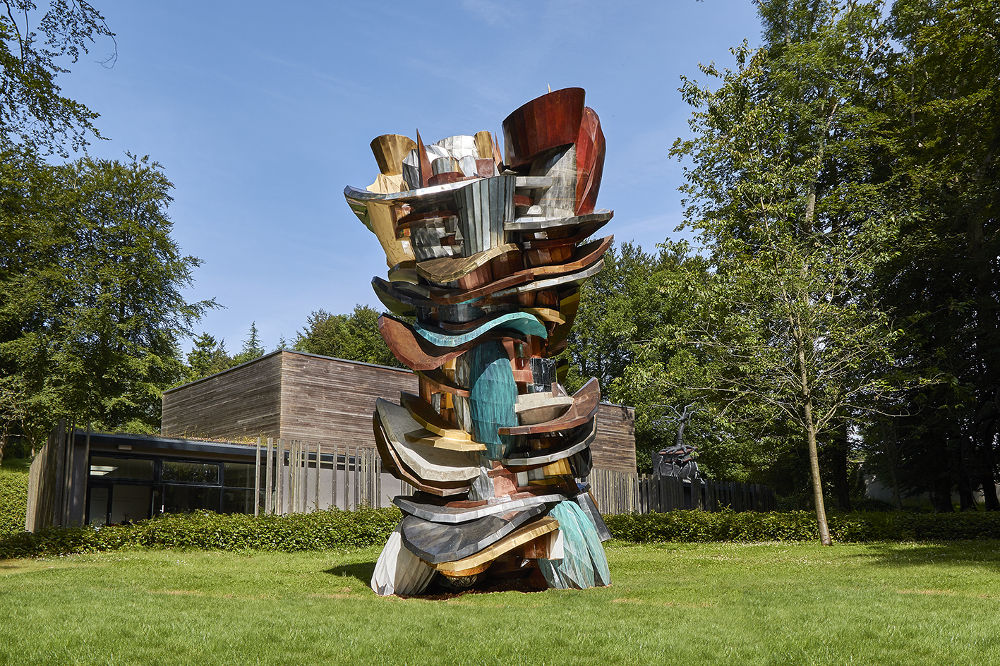 The title and concept for 'A Beautiful Disorder', co-curated by Ella Liao and Claire Shea, arises from a quote from French Jesuit artist Jean Denis Attiret. He journeyed to Beijing in the early 1700s, writing to a friend to praise the "beautiful disorder" of Chinese gardens, and how they were able to provoke "violent or opposing sensations". The letter became hugely influential in English garden culture, as designers, tired of the reign of Formalism, turned to an increasingly expanding world for inspiration. Sir William Chambers — architect to King George III and designer of Kew Gardens — said Chinese gardeners, were "not only botanists but painters and philosophers".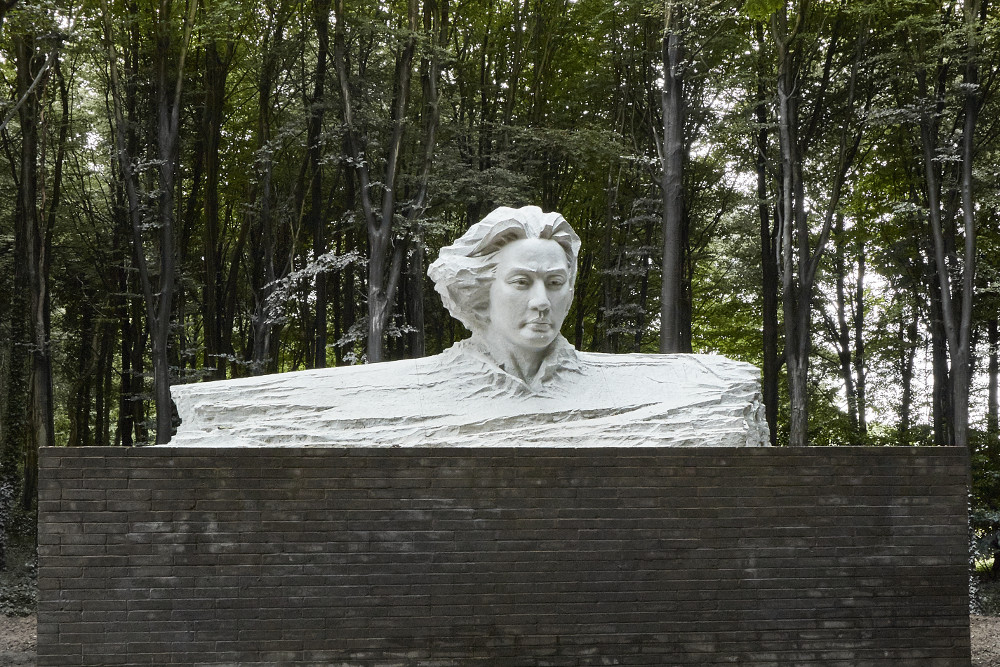 Almost 300 years later, a new exhibition at Cass Sculpture Park in Goodwood Estate has once again transplanted Chinese ideals inside 18th century walls. The works on display, comprising 18 pieces (16 of which are site-specific) from emerging Chinese artists, ranging from the monumental to the minute, portray a shifting Chinese landscape that reflects the growth of globalisation, and a new generation's relationship with Chinese history. "The Chinese artists in A Beautiful Disorder were mostly born in the 1970s and 1980s. They did not experience the Cultural Revolution (1966-1976) and other political events during that era," co-curator Ella Lioa explains. "China started the reform and opening-up policies when they were very young, and in some cases, before they were born. Their approach to art is broad – it is not purely political, as the ideology and their individual experiences are totally different to the previous generation."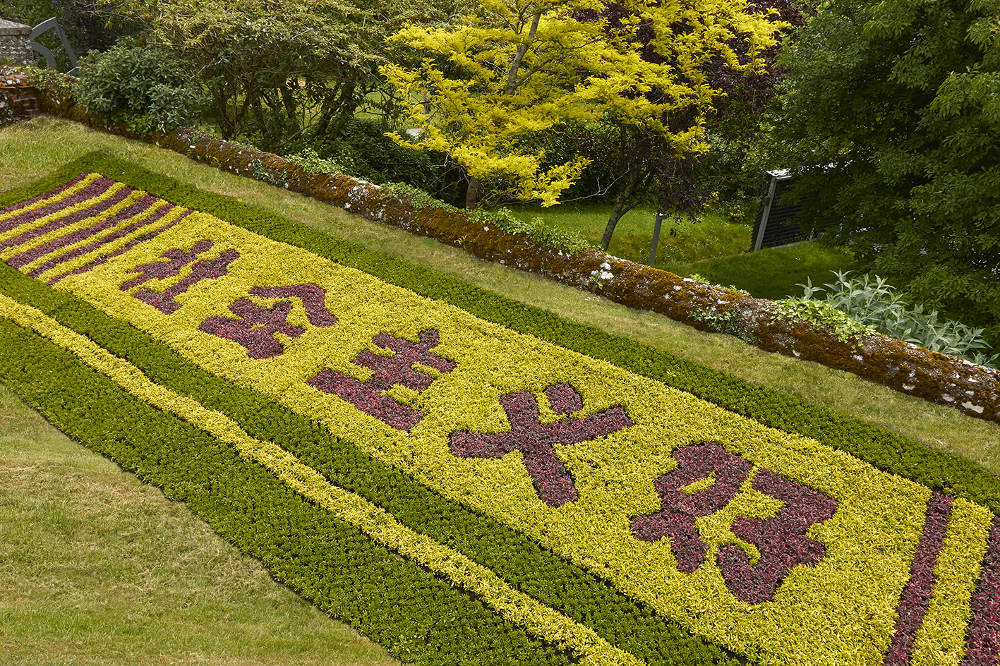 This conversation between the current generation and the one that came before it, is played out conceptually in a majority of the displayed works. The first sculpture to be seen upon entering the park is Zheng Bo's 'Socialism Good', which recreates the titular 1950s slogan in local British flora. Tied to the grounds of Cass (subverting the possibility that the park, in which everything is for sale, could move it along), the work will change with the seasons, and the message disappearing as winter encroaches, and perhaps growing back with a different or unintelligible message in the spring.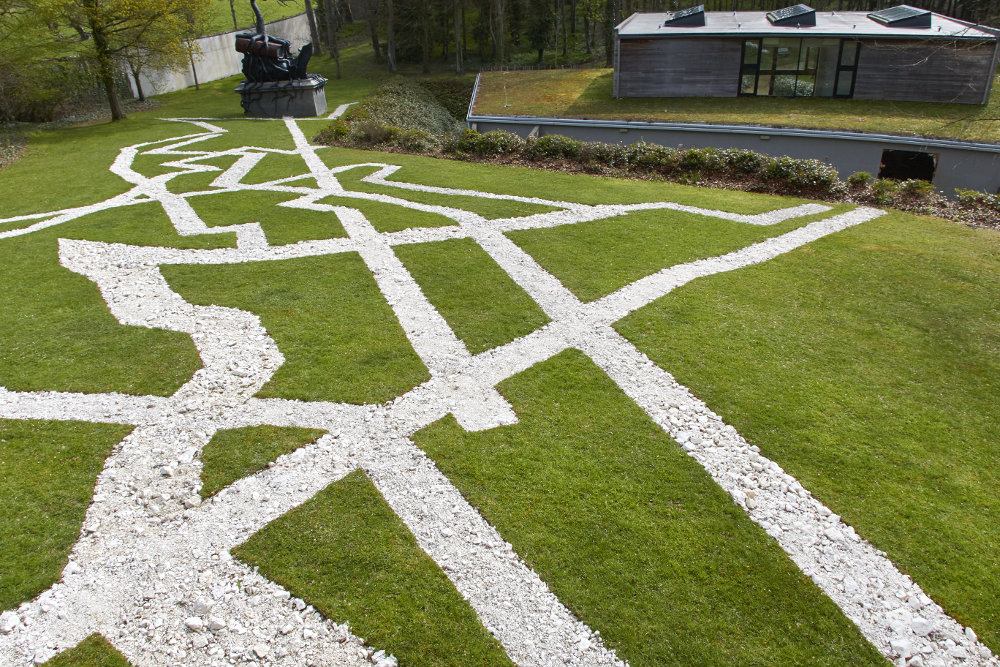 These young Chinese artists often satirically point to the transient nature of the power systems that maintain global boundaries. Zheng Bo achieves this by casting a political mantra in an unpredictable flower bed, while Xu Zhen's 'Movement Field' forces the viewer to follow protest paths from the last 50 years (copied from Google Maps), without knowing which protest they are committing to.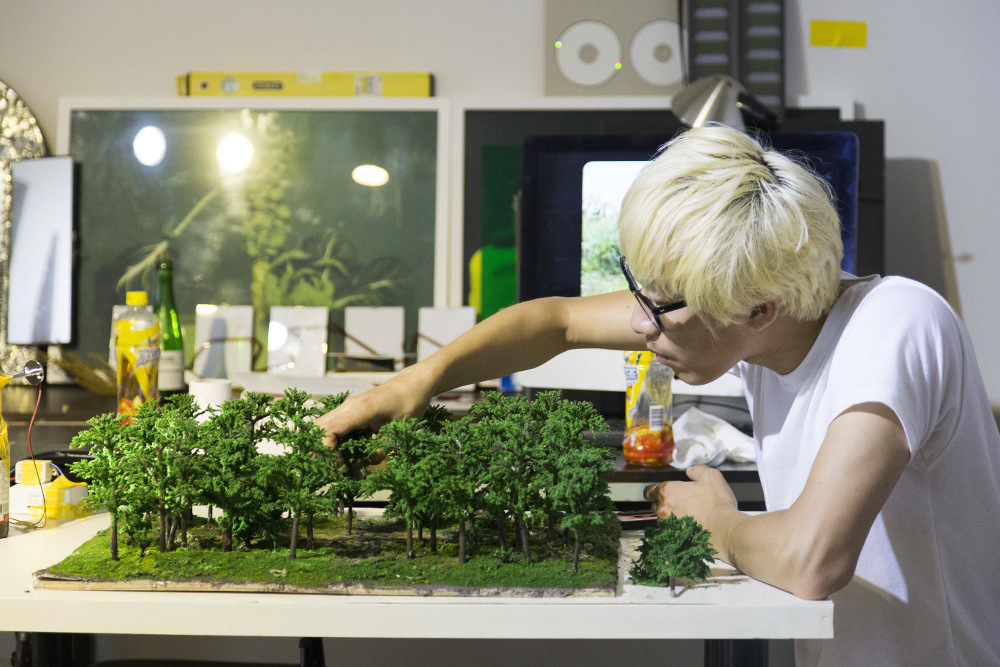 Elsewhere, artist Cheng Ran uses local participants in a film that accompanies his piece, 'Crossroads' – a bright white light that provides an unending sunbeam through the dark woods. Cheng Ran's influences, which stem from New Wave cinema to Chinese ink painting, are representative of the expansive nature of new Chinese art. Art that is interested in redrafting expectations, interweaving cultural and political concerns, as well as different media. Ran's short film included local British teenagers reciting Chinese poetry, both in English and in Chinese. "It's about involvement," Cheng Ran says, adding, somewhat disbelievingly, "They didn't know anything about Chinese!"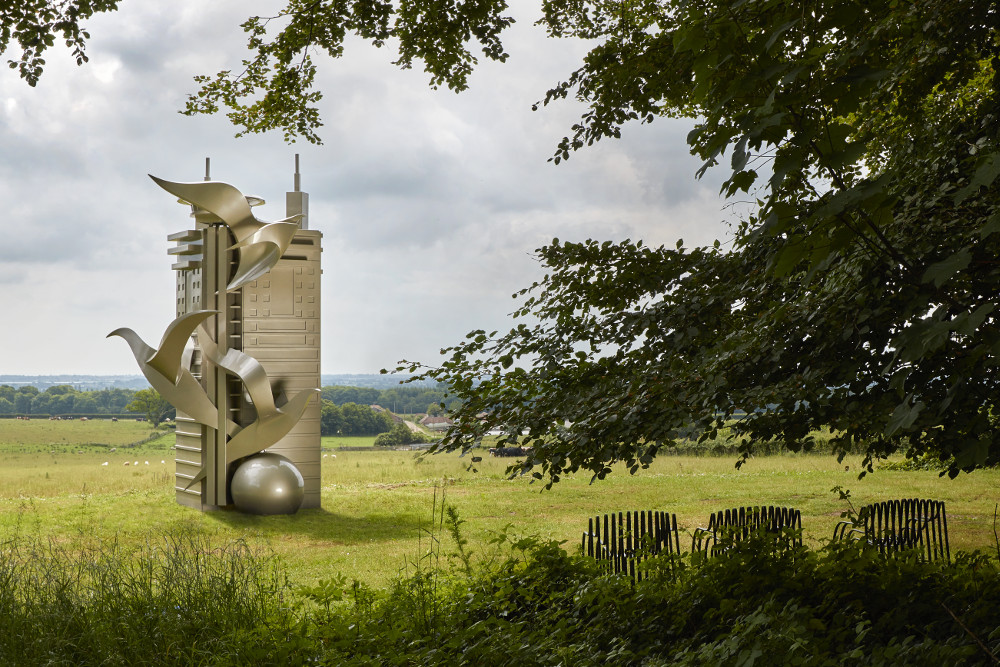 Cui Je's work 'Pigeon's House' sits on the edge of the park with the seemingly endless countryside stretching behind it. "Cui Jie's 4.5m-tall sculpture is an amalgamation of the hybrid architectonic features that now characterise Beijing," says co-curator Claire Shea. "Elements of Bauhaus practicality, Soviet rigour, Japanese vitalism, and the dynamism of the International Style, are impossibly twisted together into a singular vertical structure, as if by the very torsion of China's urgent socio-economic development."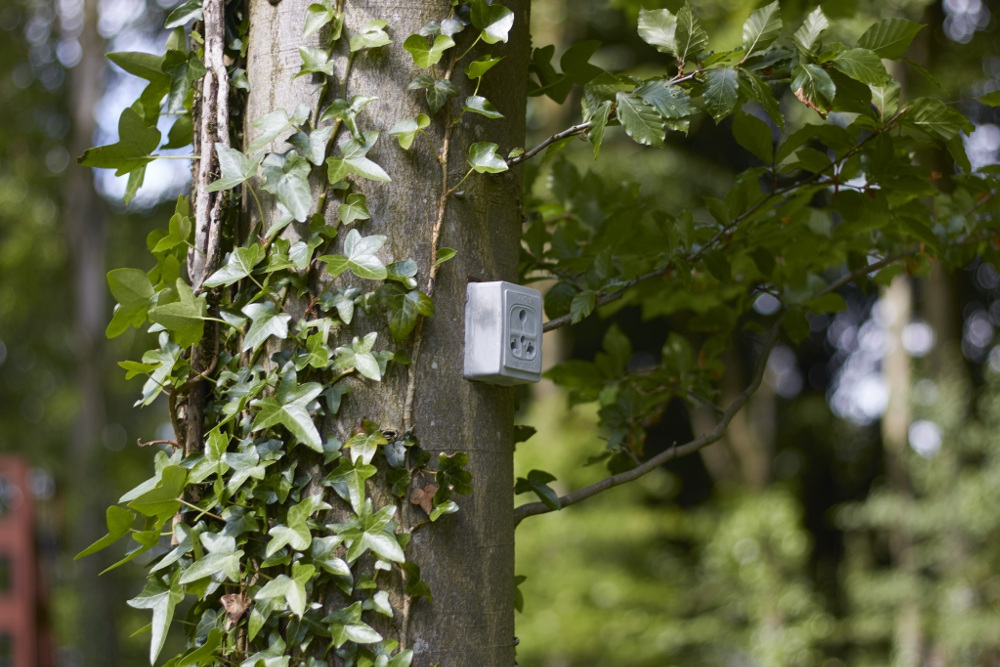 The smallest work in the show is Zhang Ruyi's 'Pause'. She has dotted several electrical sockets and international adapters, cast in industrial concrete, throughout a wooden grove. They would be easy to miss without a guide, but once one is spotted, more and more appear. When I visited, a gaggle of viewers held up phones to try and capture the sockets and the grove in its entirety, but it is impossible to translate through a photo. One cannot see the woods for the plug sockets – an apt aphorism, perhaps, for modern times. "The increasing access to technology changes everything, not only Chinese art. Social media has changed conventional human relationships, with the Internet providing a virtual life," says Liao. "Like many other artists around the world, Chinese artists appreciate the advantages provided by new technology employing new media, new materials and new methods to realise their work whilst questioning the social problems that accompany these changes."
The sheer variety of works encompassed within the park is a massive feat. Ranging from grave to quizzical, boldly political to subtly satirical, enigmatic to alarming, Cass and these young artists have created a disorderly exhibition, and one that is certainly beautiful.
A Beautiful Disorder will take place at Cass Sculpture Park from July 3rd-November 6th 2016