The newly appointed chef patron at Sartoria, Francesco Mazzei, takes PORT through his favourite spots in Rome, the Eternal City where he kick-started his career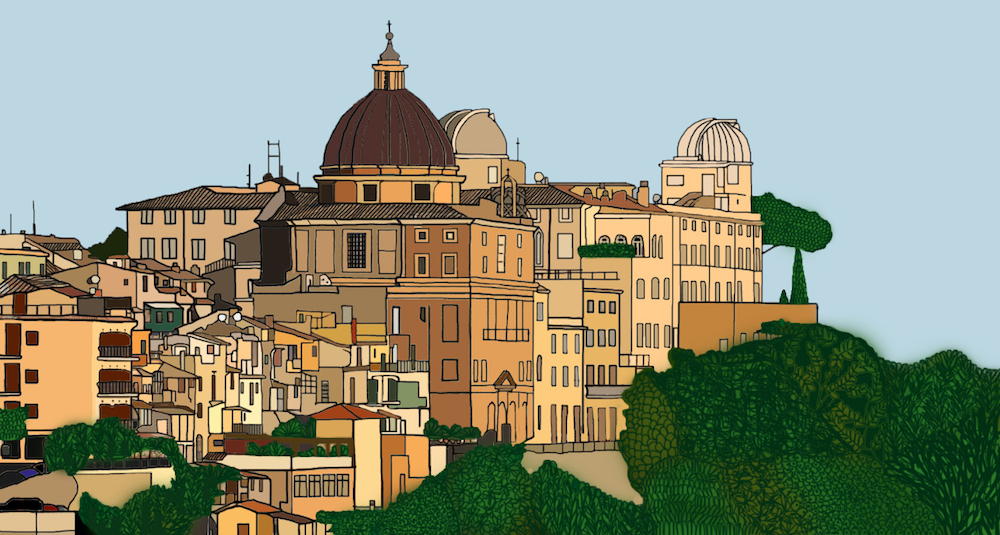 In 1992, fresh out of catering college, Francesco Mazzei moved to Rome to start work in the kitchens of the luxury 5-star Grand Hotel. For a boy raised in Calabria – the pastoral toe of the boot of Italy where, taught by his mother, he would make his own olive oil, tomato sauce and salami – moving to the Italian capital was the first step towards his now illustrious career. After getting a taste for the international, he came to London, working under Henry Brosi and Willi Elsener at The Dorchester in Mayfair before opening several restaurants himself, notably bringing his native southern Italian cuisine to the City with L'Anima in 2008.
Now, having left L'Anima and taken up residence as chef patron at Sartoria, an all-day Italian restaurant on Savile Row, Mazzei reflects on the city where it all began, picking out the top spots to wine and dine, shop and relax in the City of the Seven Hills.
Villa Borghese
Villa Borghese, one of Rome's largest parks, is an extraordinary place. Rome has such amazing weather all year round and this quickly became my favourite haunt on breaks from work. Often I could not resist renting a bike and cycling around this beautiful 17th century park. I would stop for a breather at the Pincian Hill, a 19th century garden with a terrace overlooking Piazza del Popolo – arguably Rome's most dramatic square – and take in the incredible views over the Eternal City. Before heading back to work, I would pop into Giolitti, the capital's ice cream institution, for a hazelnut gelato.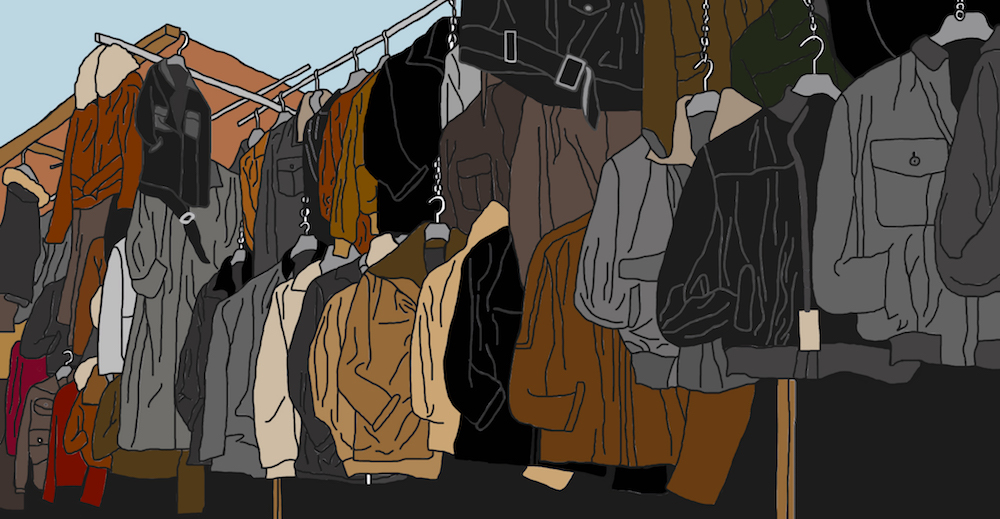 Porta Portese market
The Porta Portese flea market is in an edgy, up-and-coming area of the city. I'd go there to buy 80's style leather jackets (channeling John Travolta) as well as copper and silver pans which I still cook with when I'm at home in North London.
Castel Gandolfo
Castel Gandolfo, a village near the Roman castles where the Pope has his summer residence, holds a special place in my heart. I had little cash at the time but with a few thousand liras my friends and I could buy some porchetta (a traditional pork roast) from a street vendor and devour it in a fraschetta, a typical Roman bar where you're just served bread and local wine. Bliss.
Sartoria, 20 Savile Row, London W1S 3PR
Illustration Katie Roberts