We chat to the head chef at Salt Yard, Ben Tish, about his charcoal-smoked dishes livening up London tapas and his new book on Basque-style barbecue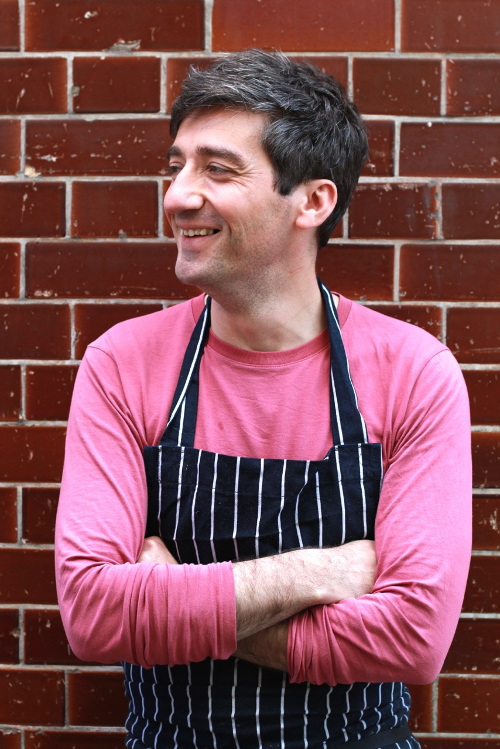 Ben Tish made his name on the London restaurant scene with his Mediterrean twists on tapas. After establishing himself under another Skegness original, Jason Atherton, at the Maze and a stint at the Ritz, he earned the top job, head chef, with Salt Yard restaurant group. Now, he is a partner with the group and his influence can be seen across the four award-winning restaurants they own (Dehesa and Ember Yard in Soho, Salt Yard in Fitzrovia, and the Opera Tavern in Covent Garden).
Tish has just finished his second book, focussing on the charcoal-smoked dishes that have proved such a success at the Ember Yard (the restaurant has a custom built, Basque-style grill). Although his influences come from overseas, he promotes seasonality and local produce with most of his vegetables provided by an organic school farm in Shepherd's Bush. If your take on barbecue is English summer-soggy, or else burnt to a crisp, Ben is here to help: his take on smoked cuisine is inclusive, simple and designed to be an option all year round.
PORT sat down with Ben to discuss the lighter side of barbecuing, getting away from its macho image, and why we should be all be treating our outdoor grills as just an extension of the kitchen.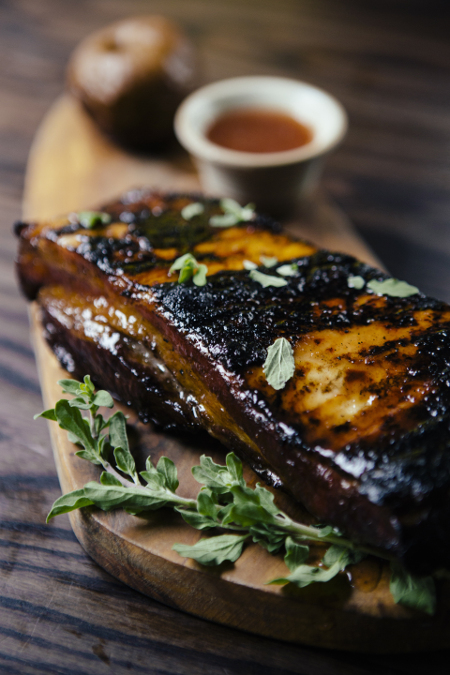 When did you start cooking?
I started cooking professionally 21 years ago but had a few sessions with my dad back in the day. Friday nights at the Tish household were often based around me and my dad getting up to all sorts experimenting in the kitchen. There was often a flambé or two.
I was born and bred in Skegness, Lincolnshire – no food culture as such but both my Grans were amazing cooks in very different ways. I've always enjoyed good tasty food though and good quality produce. Working for different chefs and travelling has shaped my style over the years and now I cook a range of Mediterranean inspired dishes with a focus on Spain and Italy.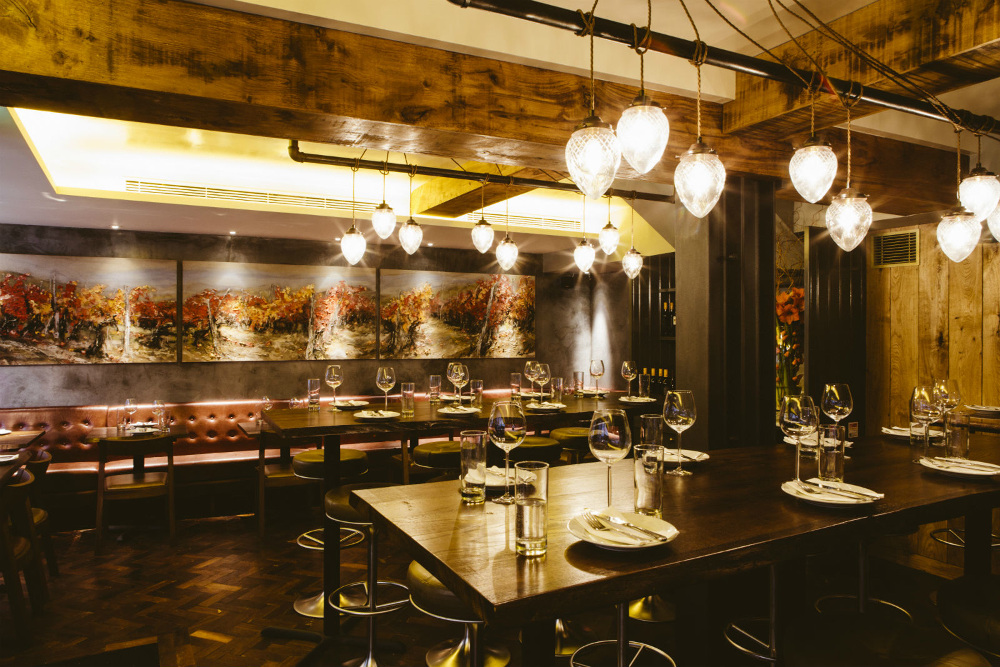 What brought you to barbecue?
I've always liked the theatre and occasion of cooking outside on a barbecue but travelling to Spain and Italy inspired me to do what we do but over charcoal and wood. I think the Spanish Basque country in particular has been a real inspiration and I love the grill restaurant Extebarri for its refined grilling and smoking techniques. It's not just about meat – not at all actually. It's really about the barbecue as an extension of the kitchen and harnessing its smokey qualities.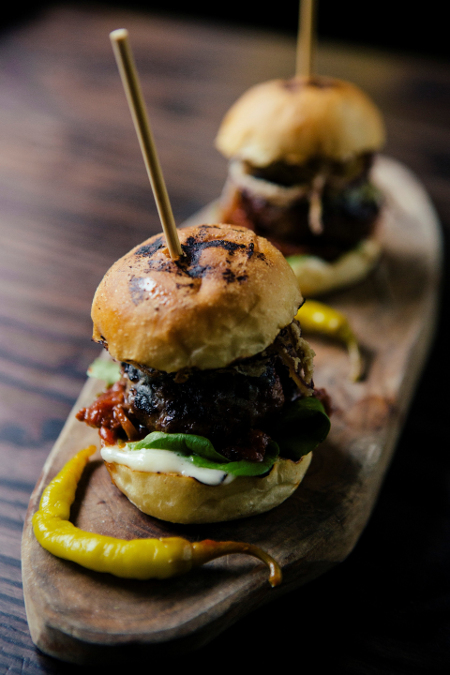 Were there chefs that you trained under that taught you any techniques you now use?
No, not really. Although I've learned a lot about cooking form various chefs, we didn't cook over charcoal. I learnt mainly from travelling and eating at restaurants that used the charcoal method. Every house and restaurant in Tuscany and the Basque country has an outdoor grill to cook on as part of the kitchen. They understand that something cooked like this has amazing flavour and texture. Jacques Fourie our chef at Ember yard is a barbecue nut – I also learnt a great deal from him.
How can barbecuing be more flexible?
When I wrote the book I wanted to shift away from the perceived machoism and testosterone of barbecuing. Yes, there's hunks of meat but they sit side by side with delicate fish and vegetable dishes with just a faint hit of smoke. I want this book to appeal to everyone who likes to cook not just those who are barbecue fanatics. There's so much more to it. I also want to move away from the 'summers here, wheel out the barbecue' mentality. Think of it as an extension of the kitchen and when you want a delicious smokey, charred dish then get the barbecue lit and cook.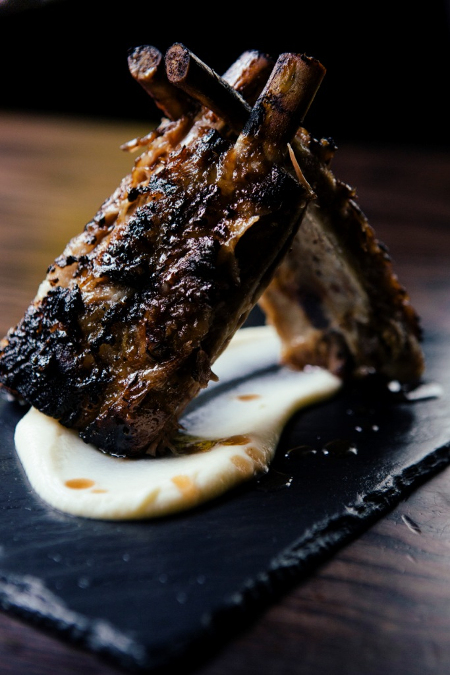 What are some of your favourite recipes from the book?
I think the desserts are surprising and interesting, and all very achievable at home to boot. I also love the whole brill grilled with seaweed butter and the chicory with pomegranate molasses – not your usual barbecue fayre. The cuttlefish dish is also a winner.
Ben Tish is the executive chef of the Salt Yard Group, with restaurants including Ember Yard and Dehesa. His latest book Grill, Smoke, BBQ is available the 21st April