We visit the studio-home of one of Peru's most celebrated artists with photographer Paul Barbera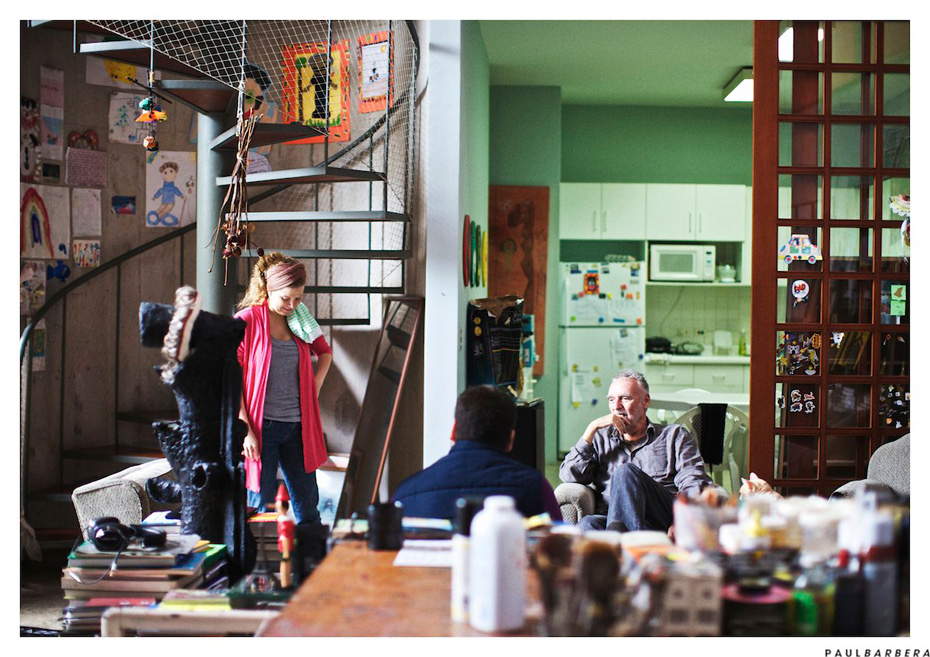 Ramiro Llona is a celebrated Pervian artist, whose vibrant, tactile canvases have caught the attention of collectors worldwide. Having started his career studying architecture at Universidad Nacional de Ingenieria, he went on to study fine art at Pontificia Universidad Católica del Peru, nurturing a passion for painting that has seen him live and work in New York as well as the Peruvian capital.Llona's exhibited in more than 60 shows in his home-country and America, and in 2016, a large retrospective of his work is being shown at the Museo de Museo de Arte Contemporaneo in Lima, where he still lives and works with his wife and three children.
Photographer Paul Barbera caught up with the artist at his studio-home on a recent trip to Peru for his series, Where They Create.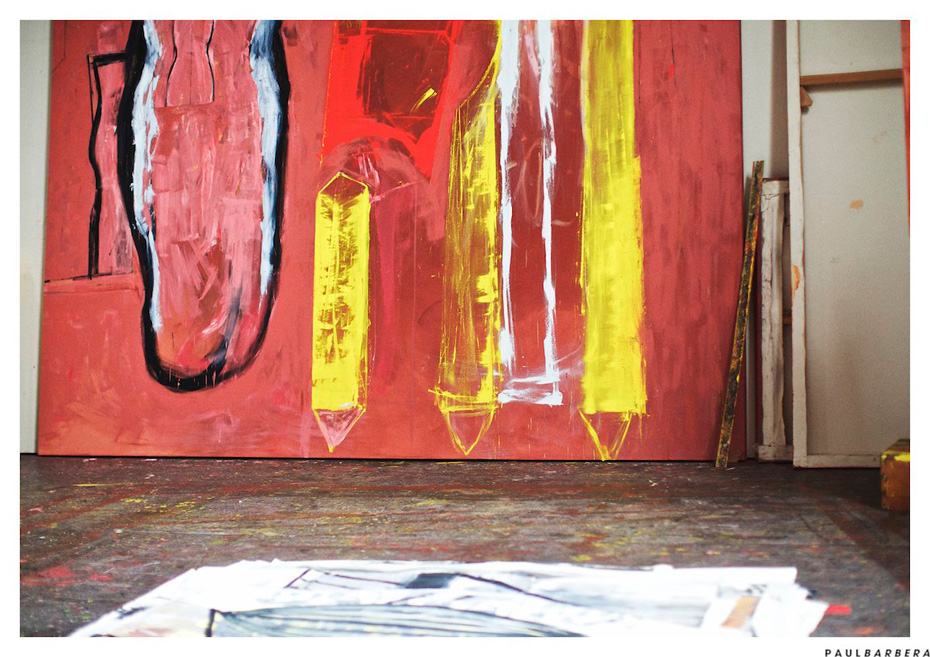 How long have you lived in your current space?
I have worked and lived in this studio for 15 years.Describe it in four words.

A world in itself.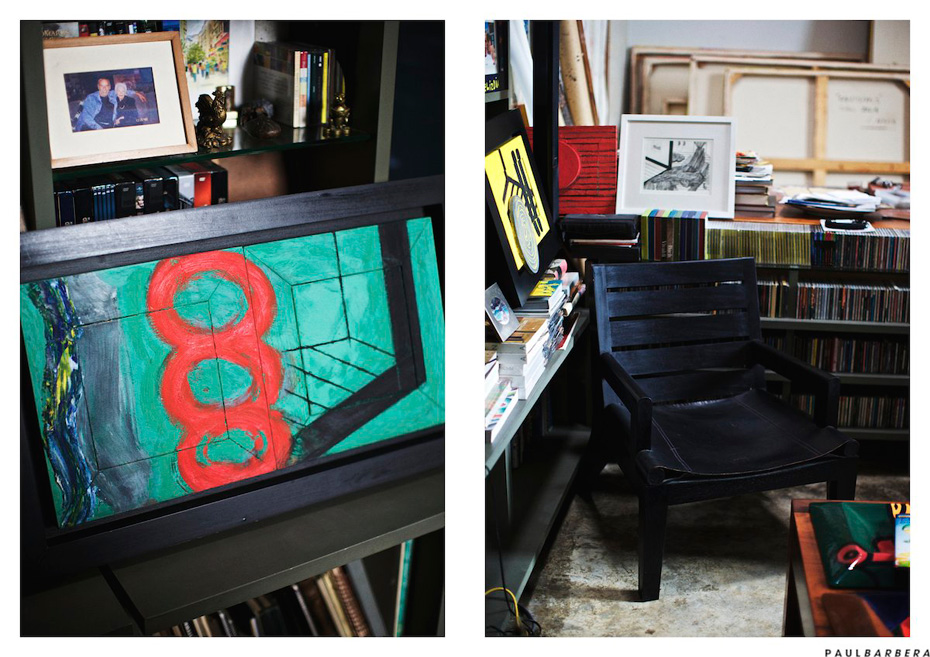 What is special or 'unique' about the space?

I designed it as a place for work and living. The centre of the action is the place where I paint. You can see the canvas from everywhere. It that sense you are always working. The studio is my universe. The other day, a lady visiting for the first time said: "It is like walking into one of your paintings". She meant the architecture.On a typical day, who might you see in your studio?

We are a family of five, my wife and three children. Also, there are three ladies that help us with the house and the kids.
That's it. Our social life nears zero.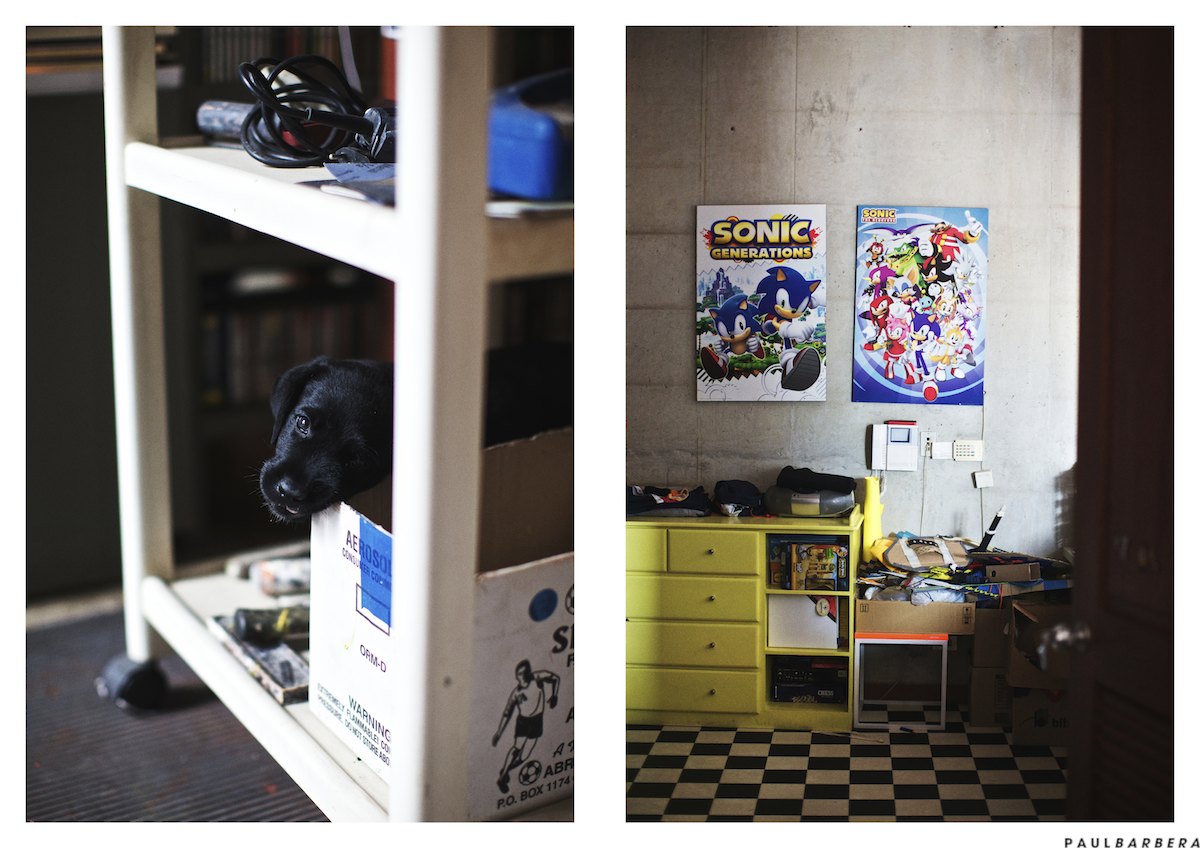 Any pets?

Two cats, two dogs. All my children have "intervened" in my paintings at a certain point. That kind of freedom you do not get easily somewhere else. The pets are quieter in that sense.When is the best time of day in your studio, and why?
Since it is a very busy household, the best time for painting is when everybody else is busy with his or her own affairs. Usually when the kids go to school, then late afternoons. The family times are great. In summer the studio gets beautiful light.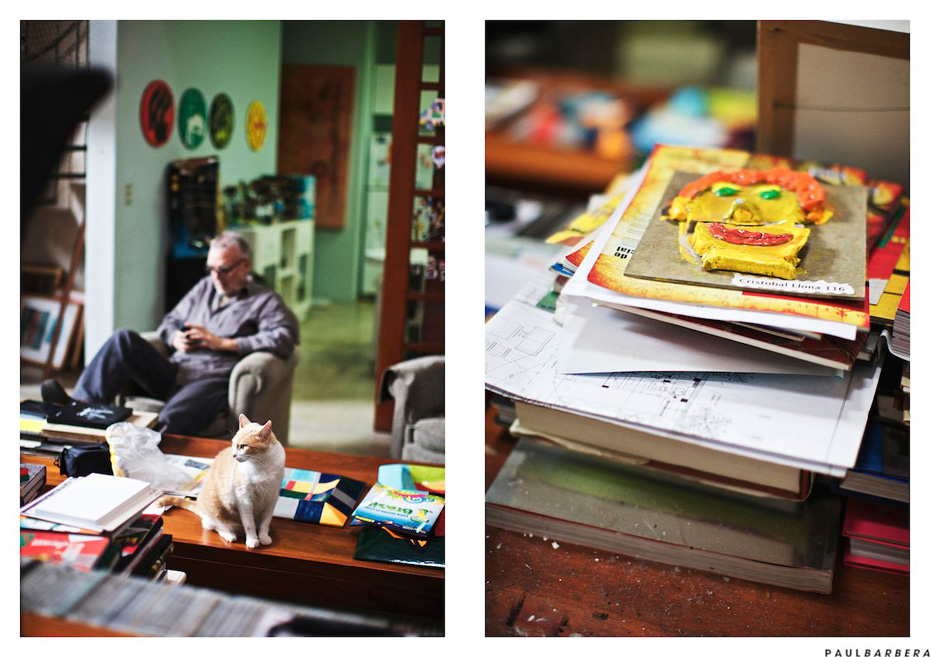 What's likely to be playing on your stereo when you work?
Usually I wear headphones and have my iPod on shuffle. I have very eclectic taste: jazz, classical, salsa. While I write this I am listening to La Sonora Matancera, a 40s pre-salsa classic.What's on your shelves?
Lots of books, movies and music. Family pictures.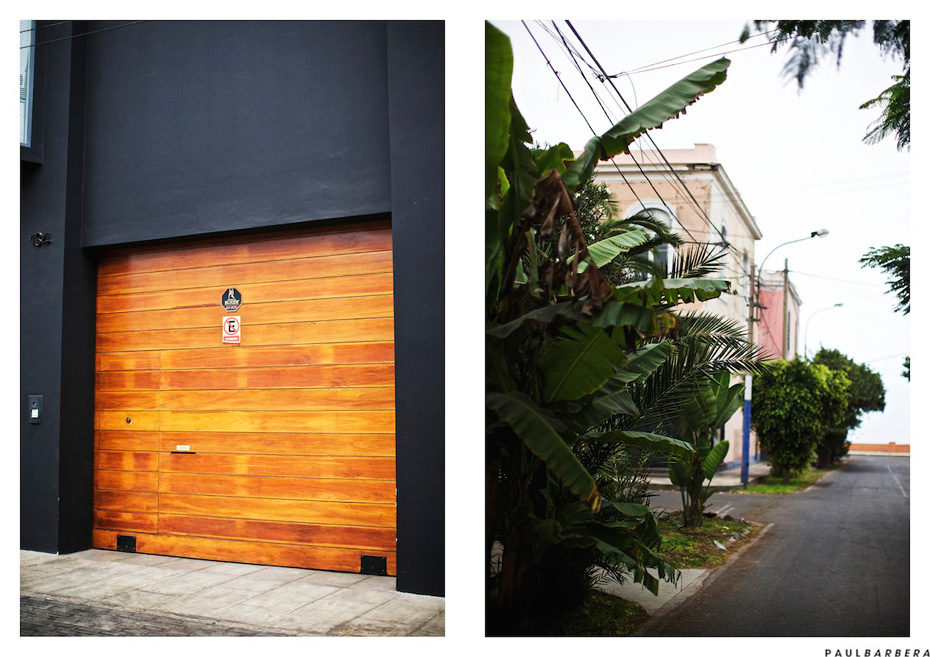 How does life in your studio relate to life in Lima?
Lima is a place impossible to avoid; too much life, movement and texture. It is a wonderful place, noisy and chaotic. So the idea is to try hard to isolate oneself and create a personal ambiance. The studio is utopia, a self-sufficient place.We spotted a Sonic poster on the wall: who's better, Sonic or Mario?
My children children and my wife are into Sonic and I think they go for him over Mario.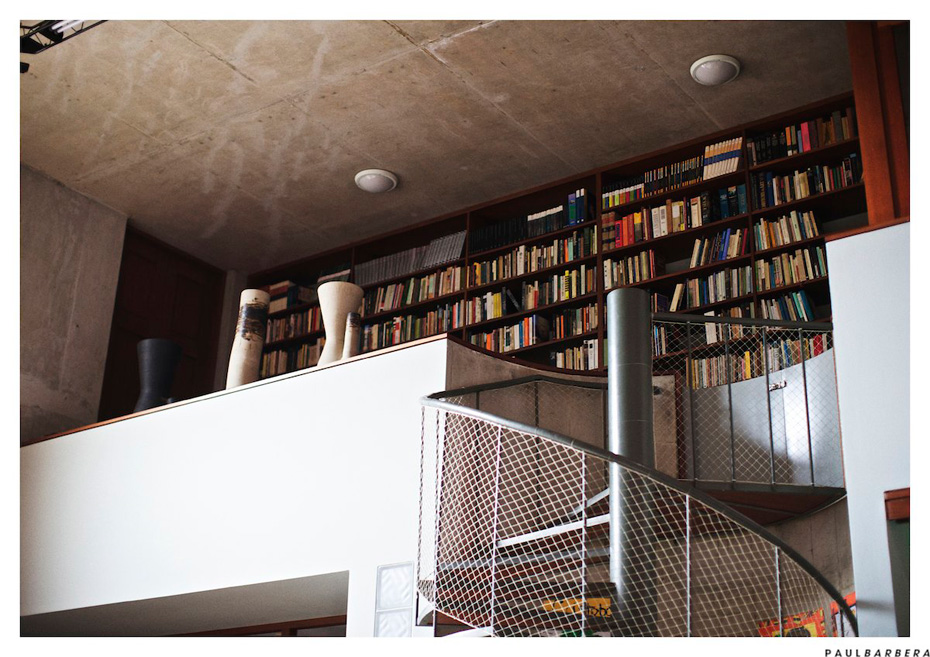 Finally, how do you balance home and work life?
No balance, just the same thing with different expressions. Painting is one of them.
Photography Paul Barbera
Interview Betty Wood
The studio is my Universe. The other day, a lady visiting for the first time said: 'It is like walking into one of your paintings'"