Michael Hill, managing & creative director of British clothing and accessories brand Drake's, talks to David Hellqvist about classic design language, the new AW15 season, and how Jason Jules became the face of the collection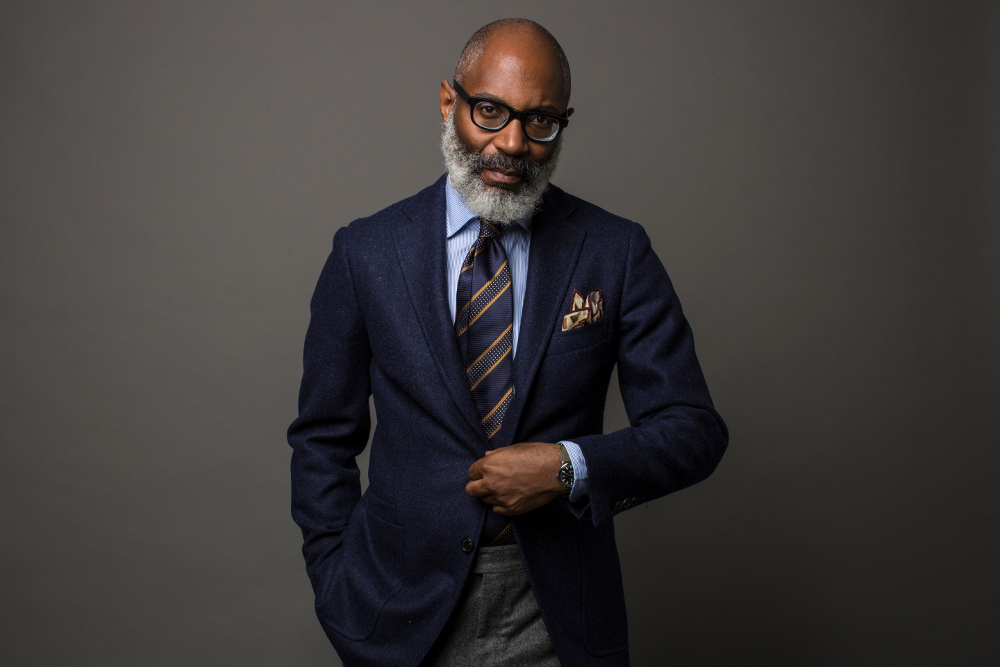 Jason Jules looks like someone who's had his entire wardrobe styled, rather than just posing for a lookbook. The writer is the face of Drake's this autumn-winter season, adding his own personal and suave style to the collection (not that Drake's really needed help – Jules' involvement is more of a bonus, if anything).
The brand, founded in 1977 by Michael Drake, has long been a style stalwart, specialising in a quintessentially British aesthetic. Traditionally focused on ties and scarves, Drake's has increased its apparel appeal of late. Add to that illustrious collaborations, such as the Alden footwear capsule collection, and you'll see that­ the label is progressing towards a total 'lifestyle brand' status ­under the stewardship of its current managing & creative director, Michael Hill.
Drake's shirts, jackets and ties hint towards a style of 'yesteryear' through its well­-made clothes with authentic heritage and stylish cuts. A new shirt line for AW15 speaks to this notion of traditional formality, but also to a modern sense of casualwear. With its quirky Mayfair store, Drake's is the archetypal British men's brand, catering for specific individuals needing a quality wardrobe. Here, Port's fashion features editor, David Hellqvist, chats to Hill about the new collection.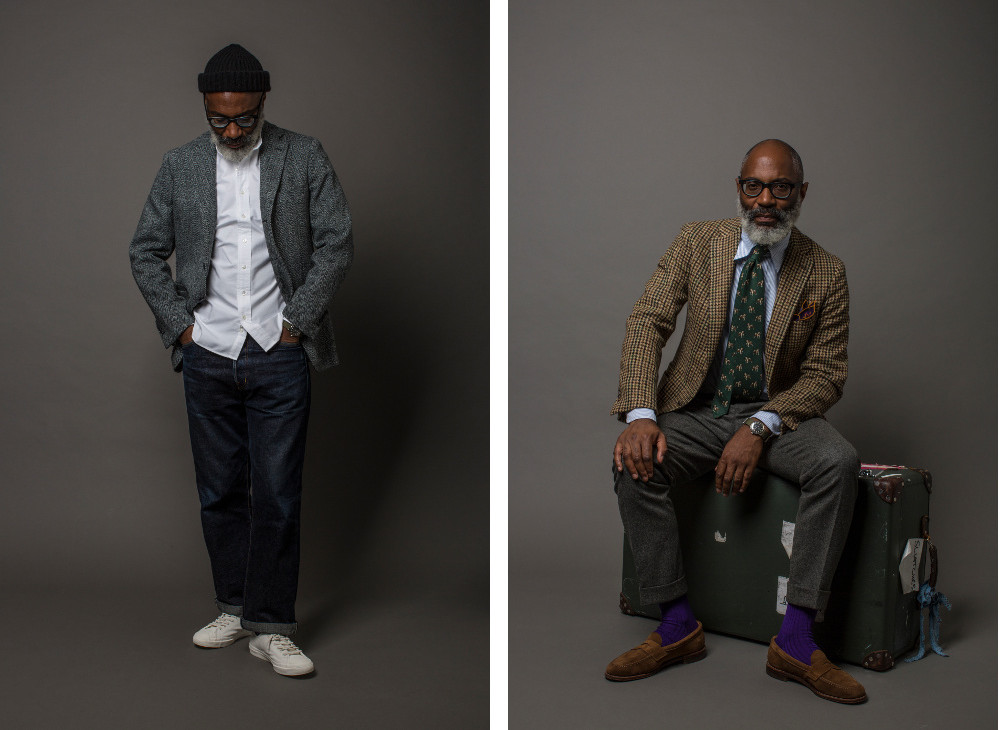 What makes Drake's special?
The combination of our particular aesthetic underpinned by our uncompromising commitment to our own English production – there will always be a need for manufacturing here.
How is the Drake's manufacturing process different?
We concentrate on the way we make something. In doing this, we don't compromise on our raw materials or the manufacturing process itself. It's always been a question of 'how we can make our product better', not 'how we can make it cheaper'.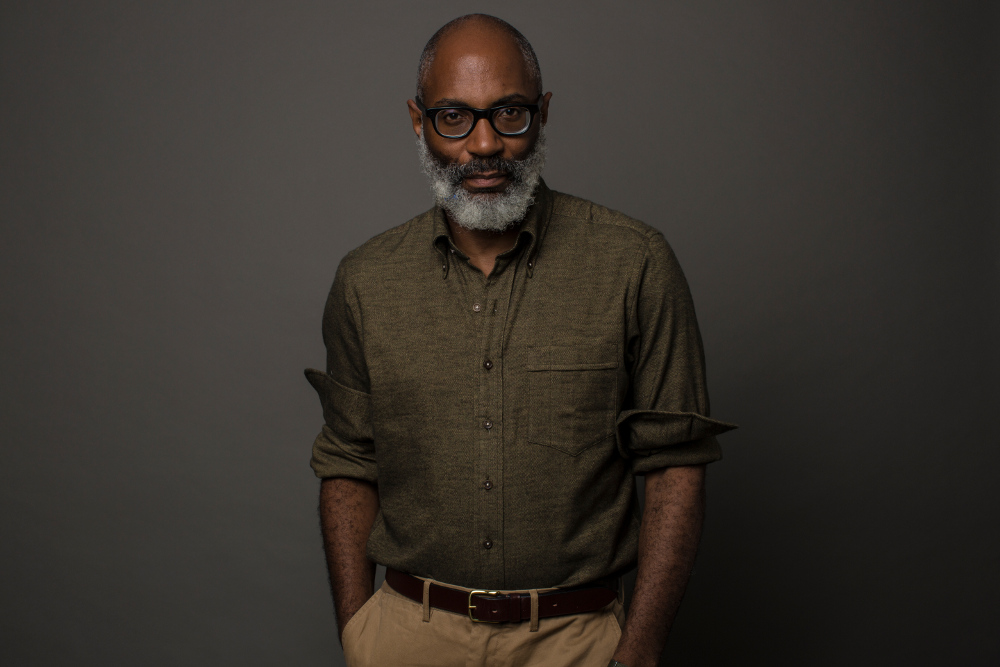 Where do you choose to manufacture Drake's products and why?
We manufacture our ties in London. The company established itself in east London in the 1970s. We wanted to manufacture our own ties in order to produce the very best possible, but the only way to do this was to do it from where we were based and thus be completely hands-­on with the whole process. Our craftspeople are our business and this is why we remain together in east London today.
What about the shirts?
We make our shirts in Chard, Somerset, the traditional heartland of English shirt­making. We used to use an Italian manufacturer but, as with our ties, we had to make it ourselves and invest in shirt manufacturing in England, for the longterm, if we wanted to produce exactly what we wanted. Happily, it's been an extremely rewarding adventure and we're very proud to now be making our own shirts. For us it's not just a question of designing and selling something; fundamentally it's about making it.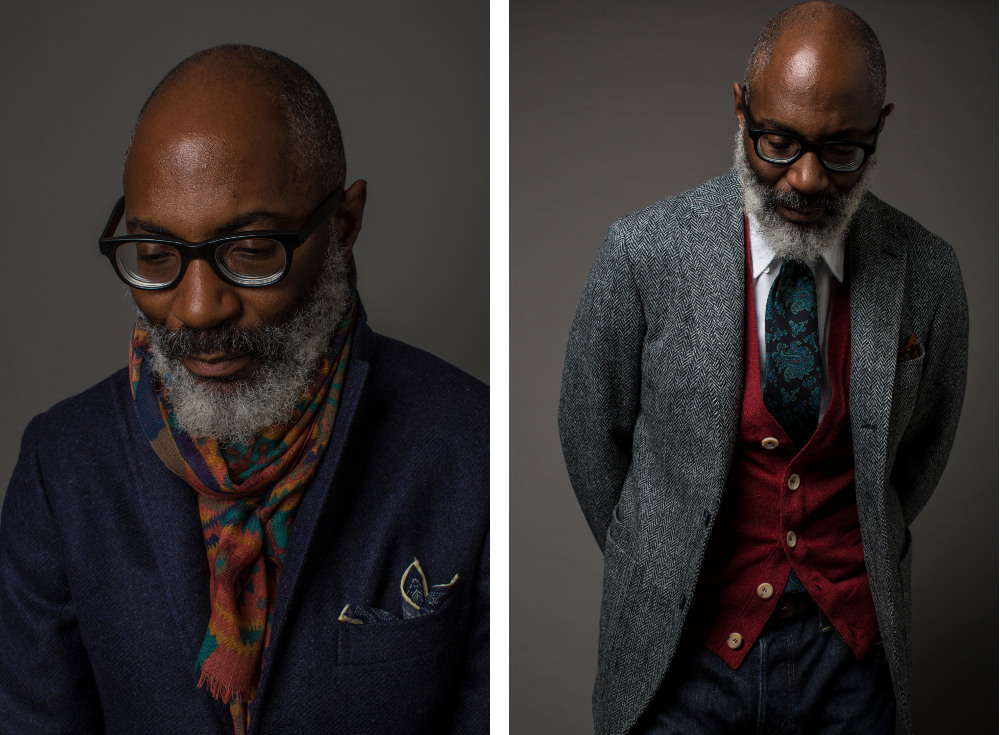 The shirts are new, can you describe the styles?
We've distilled it down to two core models: the perfect spread collar, nothing too exaggerated, made with soft brushed linings in fine shirtings that break down the formality of the classic dress shirt; and the perfect button down, a shirt with the ruggedness and causal sensibility of the great American button­down but with the more refined element of the Italian button­down… Consequently, it's a shirt that works extremely well both with and without a tie. We offer a regular and a slim fit too.
What inspired the AW15 season?
The quest to allow authentic cloth to be represented in a fresh and relevant way for today. As ever, it's the great weavers, printers and craftspeople we work with who make this possible.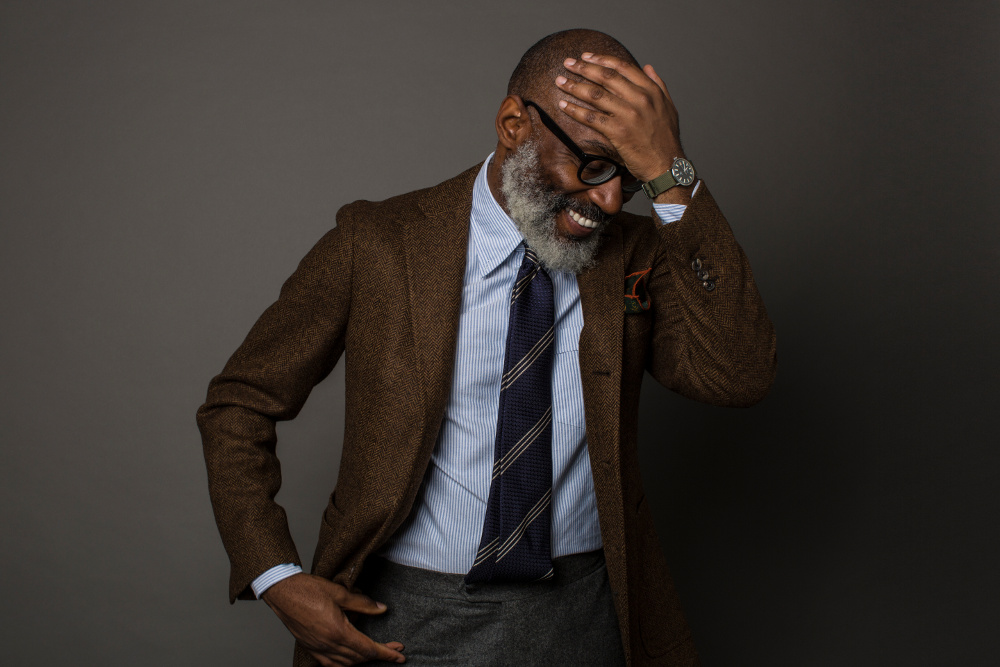 How would you describe the Drake's style and aesthetic?
Classic English discernment updated and somewhat softened for today's modern gentleman. It's sartorial, yet it's comfortable, not overly prescriptive, and always firmly rooted in the finest materials and authentic processes.
Who is Jason Jules and why did you choose to work with him for AW15?
There's a mutual interest and appreciation in each other's work. And working together was very easy. It wasn't a case of having to style Jason; he's a Drake's guy who has a great feel for the product and enjoys wearing it. He has a genuine appreciation for cloth and manufacturing, not to mention a great sense of style.
ImagesCourtesy of Drake's