David Hellqvist investigates new technological innovations by the Italian menswear favourite, Stone Island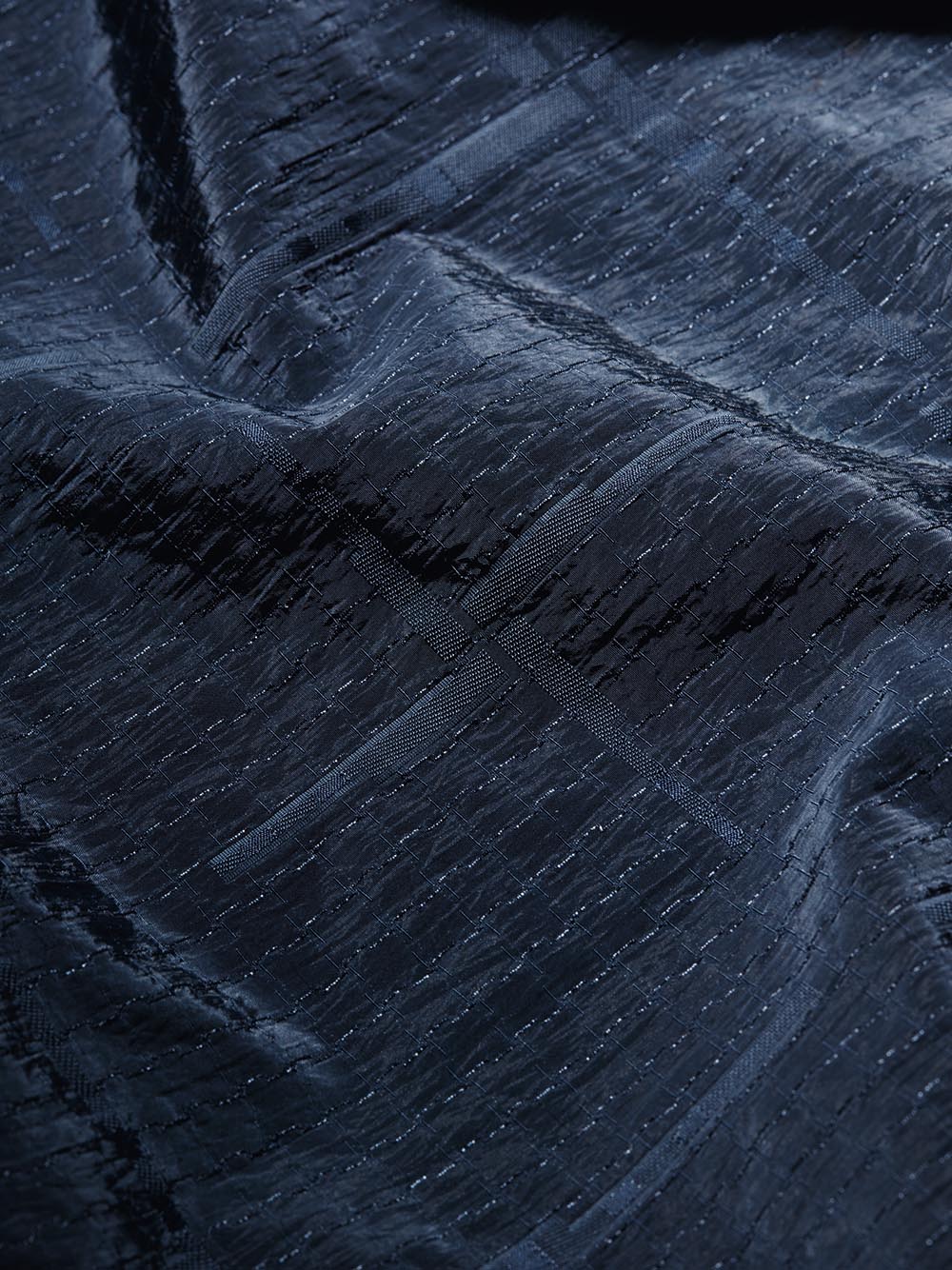 Even fashion brands can fall prey to predictability at times; if it ain't broke, don't fix it, you might say. But in the end that can become restrictive; there's beauty in the unexpected – that's often where the magic happens. It was, perhaps, with that in mind that Italian high-tech clothiers Stone Island decided to surprise us for Autumn/Winter 2016.
Beside its usual, top-of-the-game technology-infused garments – like the polypropylene denim and featherweight leather down – this season its creative director, Carlo Rivetti, decided to add another layer. For the first time ever, Stone Island has designed and produced its very own check pattern on a wool fabric. Usually, we're excited about Stone Island innovations like fabrics that change colour depending on the temperature, but this is something new. The company collaborated with 174-year-old French textile company Dormeuil on the House Check. Though started by a Frenchman, Jules Dormeuil, the company makes all its fine fabrics in Huddersfield – an English town that's been synonymous with wool and worsted cloth manufacturing since the early 19th century.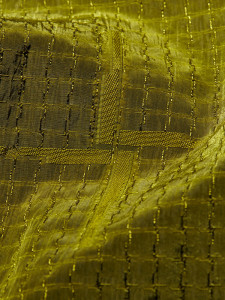 Over in Stone Island's laboratory in Bologna, the plan for House Check had always been to integrate the brand's compass logo within the horizontal and vertical lines of a plaid pattern. This meant that an intricate structure for the weave had to be created, so Rivetti decided to use a rare antique Jacquard Dobcross fly-shuttle loom, meaning it could be woven at a slower pace, allowing the loom to delicately navigate the complex design. 
Remaining true to the company's innovative ethos, House Check has since been transplanted on to more technical fabrics, such as Nylon Metal. Here, the trilobate structure of the nylon yarn, with its grey and white tones, results in a distinctive metallic sheen. 
Carlo Rivetti can't help himself, and therein lies the brand's charm. Whether it's high- or low-tech, natural or manmade, the ultimate purpose of the material and the final garment is to test boundaries, and to go where no other check has gone before.
Styling Alex Petsetakis
Photography Benjamin Swanson
Set Design Imogen Frost
This article is taken from PORT issue 19, out now.