After nearly 30 years as artistic director of Hermès' menswear line, Véronique Nichanian picks three of her favourite pieces from the past collections, discusses the timeless allure of the French brand and sets out what luxury means to her in 2016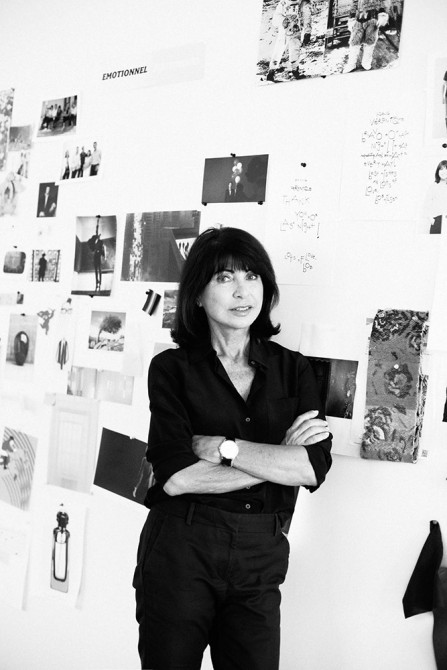 Sitting in a quiet courtyard in the midst of Paris' 5th arrondissement, with just a few hours to spare before her catwalk show, Hermès Men's creative director Véronique Nichanian is calm. She seems relaxed, even though, I'm sure, putting on one of the headline shows during Paris fashion week must be extremely stressful, even maddening, at times. But her inner calm stems from confidence in her own skills, her team's experience, the quality of the clothes and the never-fading allure of the Hermès brand.
For nearly 30 years, Nichanian has been in charge of the French luxury brand's men's offering. She started it, famously, by pitching the idea in 1988 to Jean-Louis Dumas, the former chairman and artistic director of Hermès, over a rooftop coffee and croissants. Since then, Hermès has been a staple on the Parisian shop floors, and a favourite among editors finishing off another packed show day with the brand's signature, understated luxury.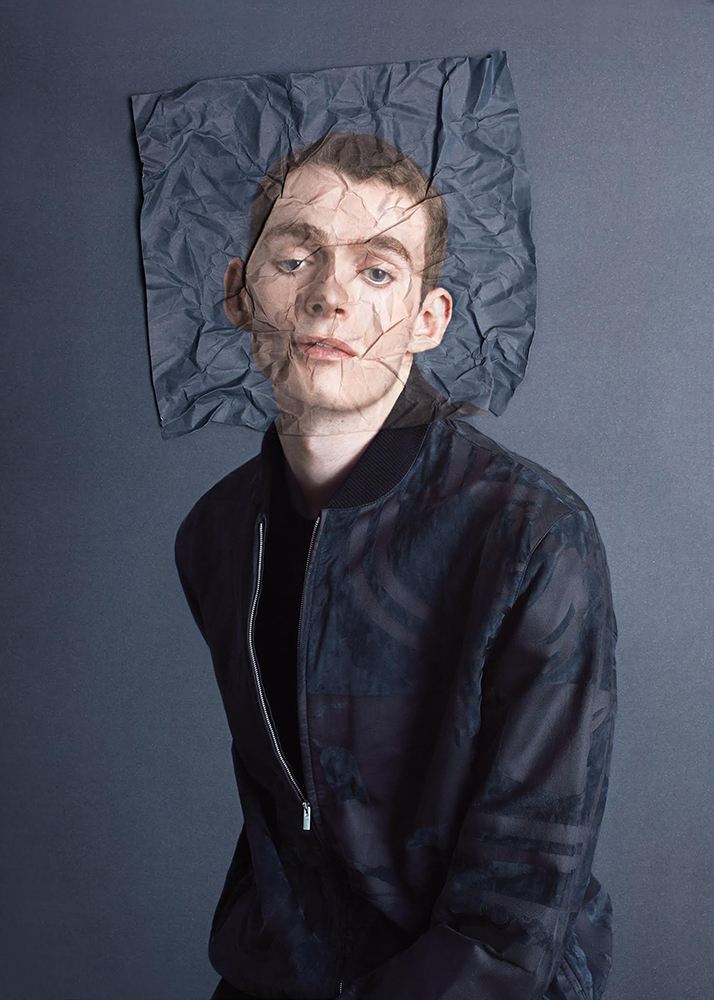 Hermès isn't really a fashion brand – few people go to Nichanian for a trend-led aesthetic. Instead, Hermès oozes the complete opposite: a timeless purity, which defines the brand's clothes, advertising and overall image. Sitting casually cross-legged on a bench, protecting her eyes from the strong June sun with a pair of Ray-Ban sunglasses, Nichanian offers her own explanation: "As a brand, Hermès is defined by almost 180 years of integrity, quality, sensuality, creativity and pleasure. It's also about fantasy." She's right: there's an undeniable level of fantasy attached to the brand that Thierry Hermès founded in 1837.
Today, there are only a small handful of fashion brands that are perceived as pure luxury and Hermès is arguably the one with the lowest public profile, making it slightly obscure and secretive, which only adds to its appeal.
Luxury is the key word and the driving force in this industry, and Nichanian has her own take on what the word means in 2016.
"Today everybody is very rushed, you have to do everything as fast as possible, but I say, 'OK, let's slow down', and that to me is luxury," she explains. "That is true luxury today, to slow down. Perhaps it should be called 'slow happiness'?"
It seems that too much lavishness in fashion doesn't appeal to her either: "We live in a time of superlatives. Just be simple and honest, and do things beautifully with your hands, your head and your heart – that's the meaning of contemporary craftsmanship," she says. "In the end it becomes a beautiful object or piece of clothing, which will bring people happiness and connect to their emotions."
According to Nichanian, Hermès has to be a positive force, bringing strength and happiness to fashion; all garments need to have a message and that's why they're part of a collection.
"I don't consider myself an artist, but in a way there's something artistic about bringing lightness to the people and making them happy; it's very important to me," she says. "I don't want to do a show where the clothes are like the end of the world. Let's talk about how life is beautiful instead, even if I have in mind that the world is facing unsettled and complex political and economic contexts."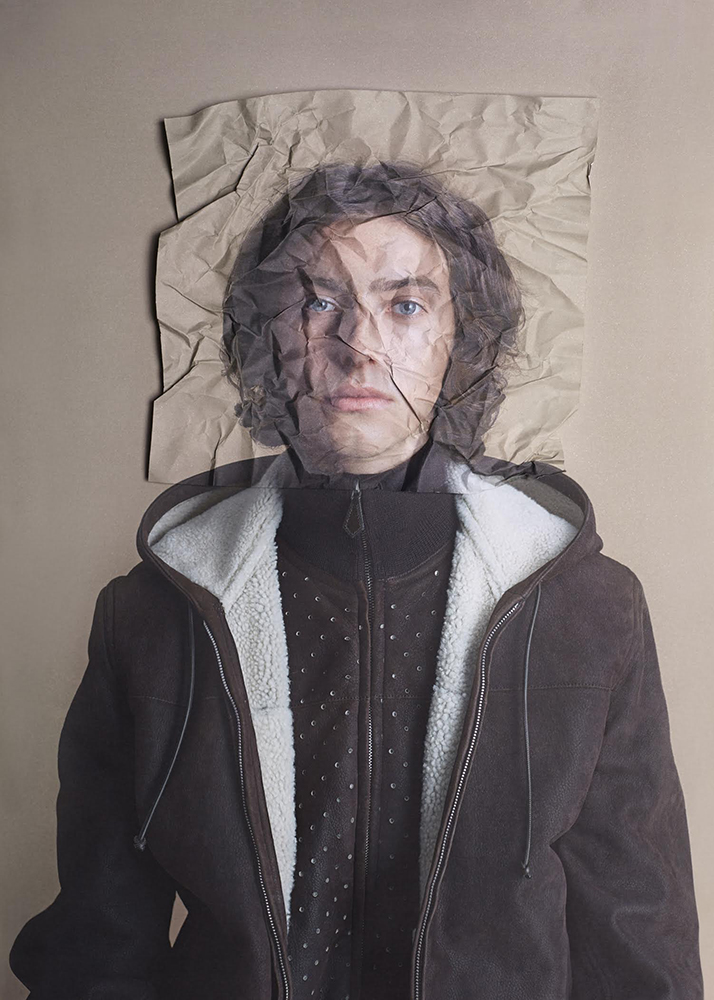 Largely known for its leather goods and accessories, Hermès quickly built its reputation and business on producing quality. Whatever they put out, clothes or bags, there's a consistent sense of perfection.
"At Hermès, the house will always keep in mind the excellence of what we are doing. It takes time, and time is on our side, as the Rolling Stones say. When you take your time in a relationship, that's when you're happy," Nichanian tells me, before pointing out that beauty comes at a price. "Yes, it's a costly product, but it's a fantastic and demanding product with honesty behind that."
There are valid questions to ask, though, about the role of luxury in modern culture, and how the industry can stay relevant. Nichanian knows that stagnation is not an option: she has to look forward in order to keep Hermès contemporary.
"We play with new fabrics, using technical materials and mix them with leathers and other natural fabrics," she says. "We fuse tradition with technology, and the products we make express that."
Throughout our conversation, Nichanian keeps coming back to one word: lightness. "Yes, I define my collections in terms of lightness. But in two senses: lightness in the construction and lightness in the way I conceptualise them," she says. "If you ask me to define what modernity is today, it's just that: lightness. I remember my father's clothes were always very heavy and today it's important, as you want to travel light, to have clothes that follow you in life."
There are only a handful of women designing menswear on Nichanian's level. But for the Parisian designer, it seems to have been the natural path to take, as she feels at one with the pragmatic approach some men take to clothes.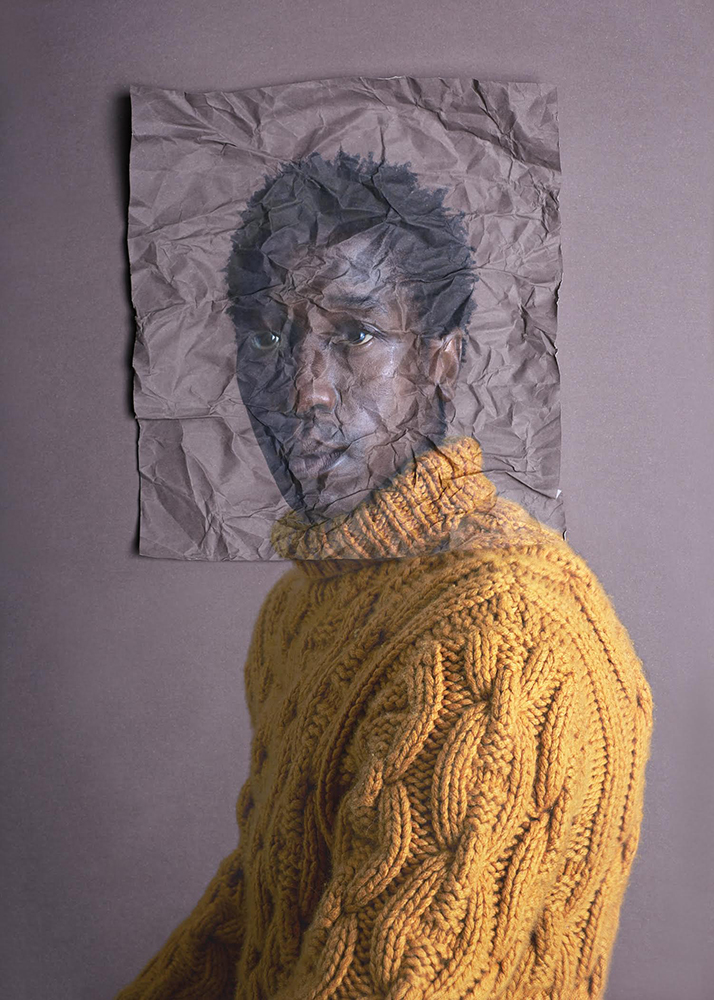 "I feel very comfortable with all the millimetres, tiny details and choosing the fabrics," Nichanian explains. "I'd say it's a little bit like architecture in a way, a mix of product design, style and fashion."
"For six months, my team and I work deeply on all the visible and invisible details, shapes and proportions," she adds. "For me, fashion is the effect of the silhouette on the runway."
Nichanian kicks off her meticulous design process with the fabrics and, as part of her fabric research she spends two months each season developing new materials.
"Looking at the materials before starting with a garment is very exciting because everything is possible at that time, you can do anything you want," she explains. "I'm always working on something different. For me it's important, but I'm sure it's the same for all designers if they want to lead and not follow. I'm always interested in the next step."
All those years ago, Véronique Nichanian was given carte blanche to develop Hermès menswear as she wished and this has been her way forward ever since: mixing tradition with technology. The result is what might be considered contemporary luxury, and Nichanian puts its success down to the freedom she enjoys.
"What I love about Hermès is that we are part of a family in a way," she says. "It gives me freedom and I can do exactly what I want. That freedom is huge and it's my engine."
This article is taken from PORT issue 19, out now.

Photography & Artwork Alma Haser
Styling Alex Petsetakis
Grooming Ditte Lund Lassen using Fresh, NARS cosmetics, Bumble and Bumble
Photographic Assistance Caitlin Chescoe
Talent Killian Butler, Tom Pande and Chester at Tomorrow is Another Day.