We visit the studio of American lighting design company Roll & Hill's founder Jason Miller with photographer Paul Barbera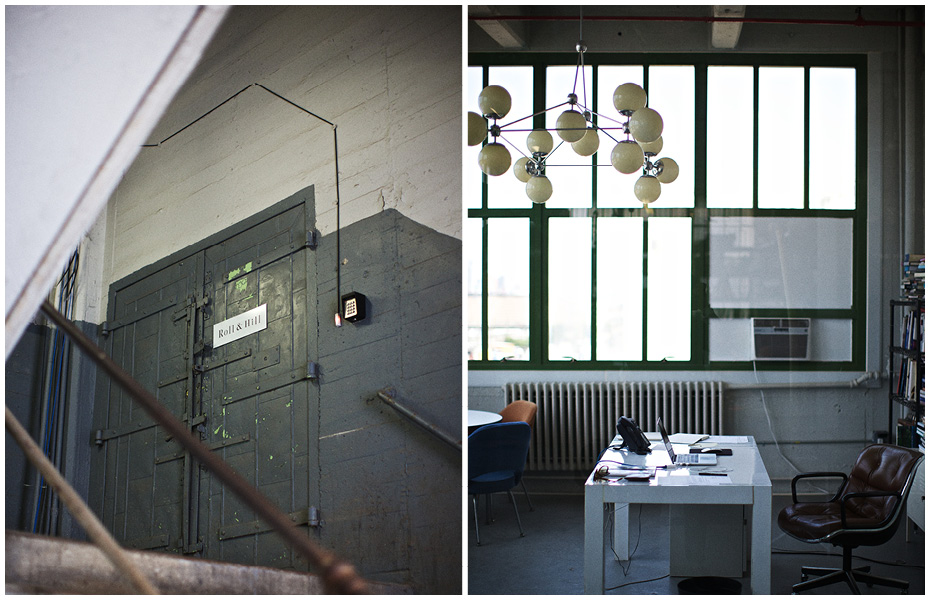 Jason Miller is the Brooklyn-based designer and founder of Roll & Hill. His lighting company has a reputation for collaborating with some of the world's most exciting designers to create striking products that elegantly reinvent traditional structures. Each lighting fixture is assembled by hand at the Roll & Hill headquarters in Sunset Park where Jason also has his own studio space. He lives nearby with his daughter Tuesday.Photographer Paul Barbera caught up with the designer in his studio in New York for his series, Where They Create.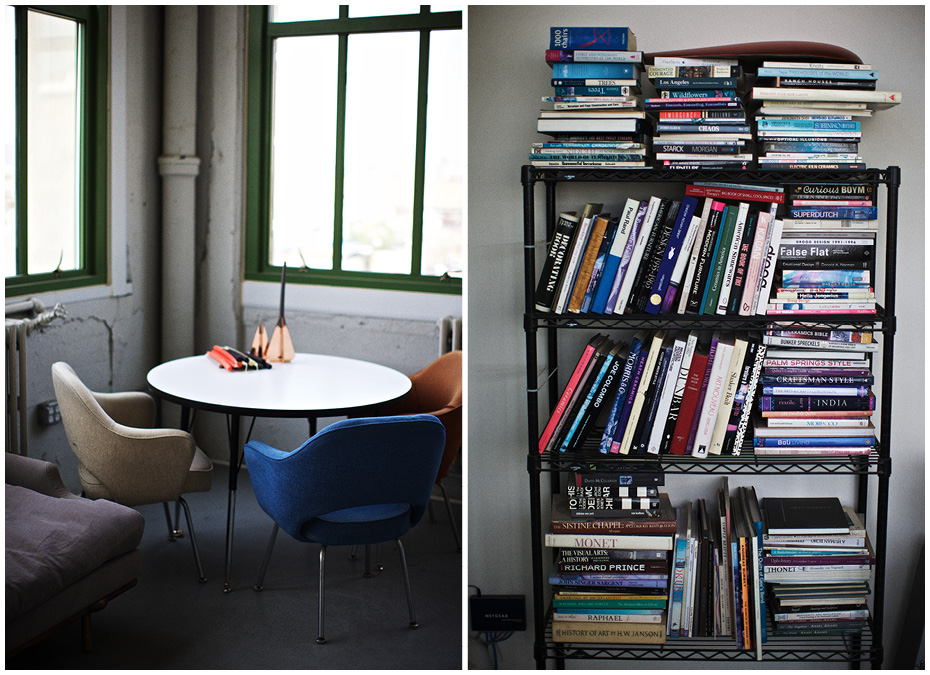 How did you get to the studio this morning?
I rode my bike.
Describe your studio in a five words.
Bright, Open, Busy, light grey.What's your ideal working atmosphere?
Me, alone in a room.
What music are you listening to?
Credence Clearwater Revival.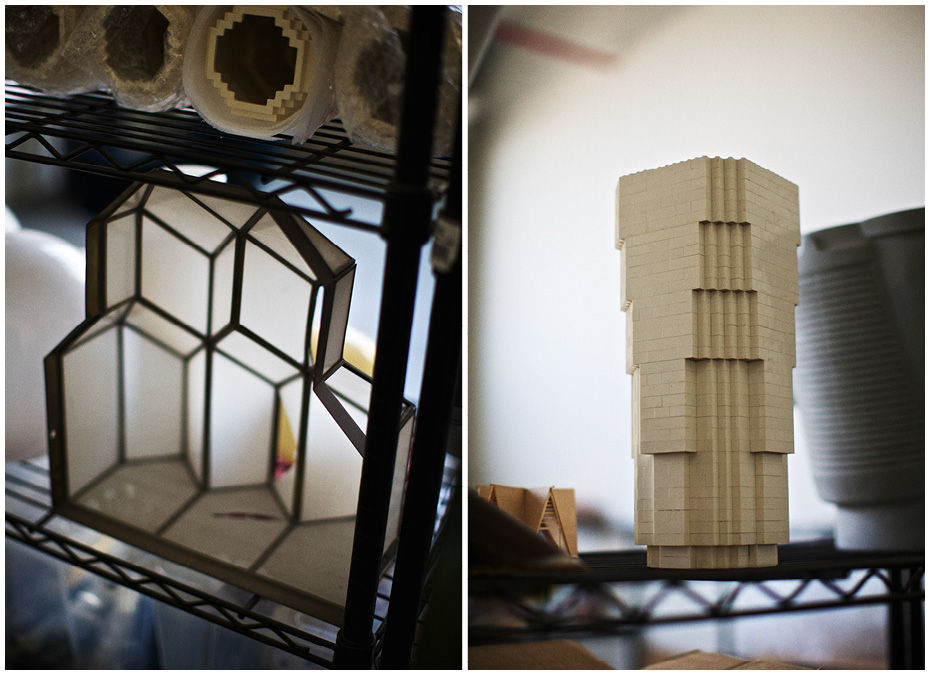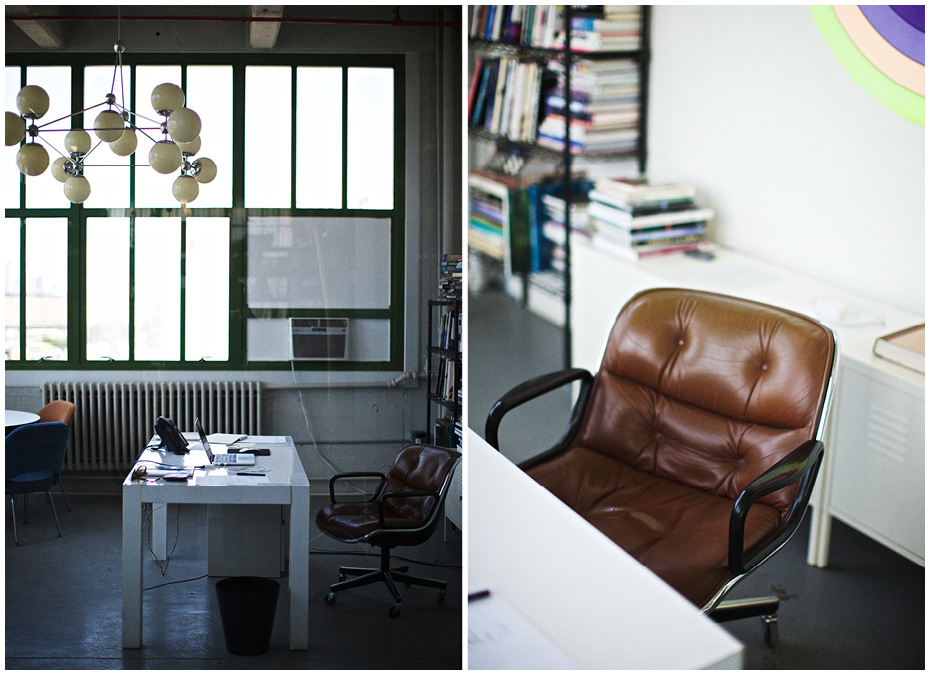 What's on your shelves?
Books, prototypes, supplies.
Who are you expecting to visit today?
No one!How does your studio and personal practice work within the sphere of Roll & Hill HQ?
On some level it's hard to separate the two because they are closely related. But broadly, my studio is where I do design work and my office at Roll & Hill is where I do all the other work.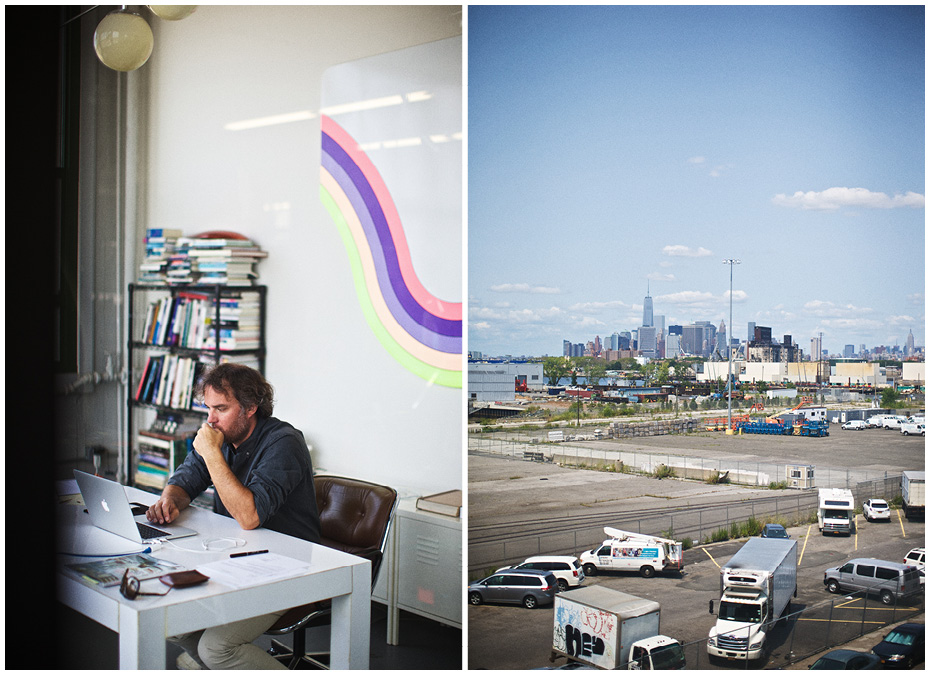 Who shares your space?
I have one full time assistant for my studio. She and I share the studio space. Roll & Hill has 26 employees who all share Roll & Hill's space.What can you see from your window?
The Statue of Liberty, downtown Manhattan, tugboats…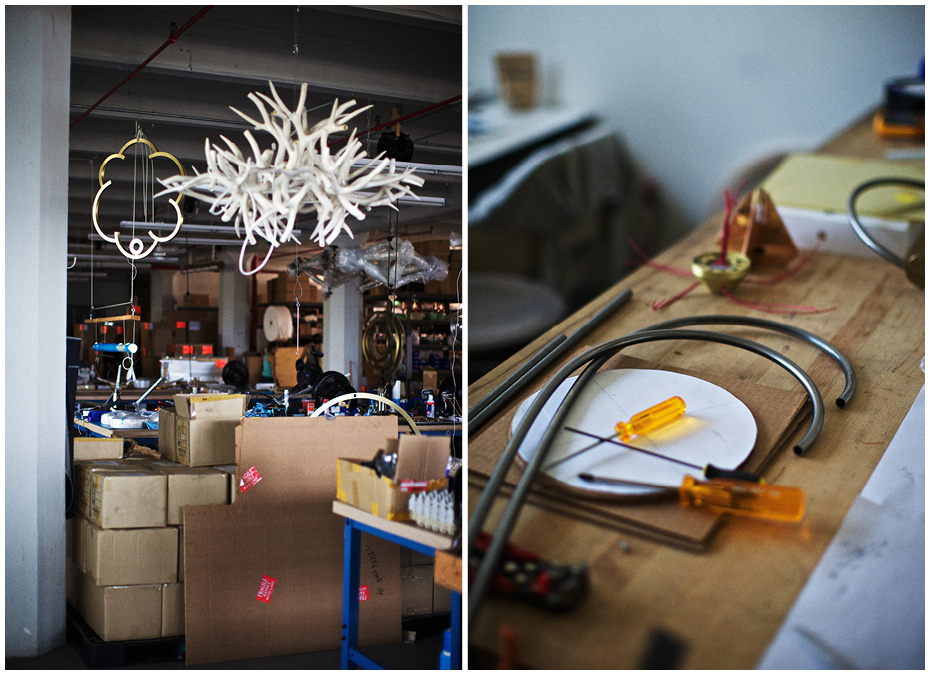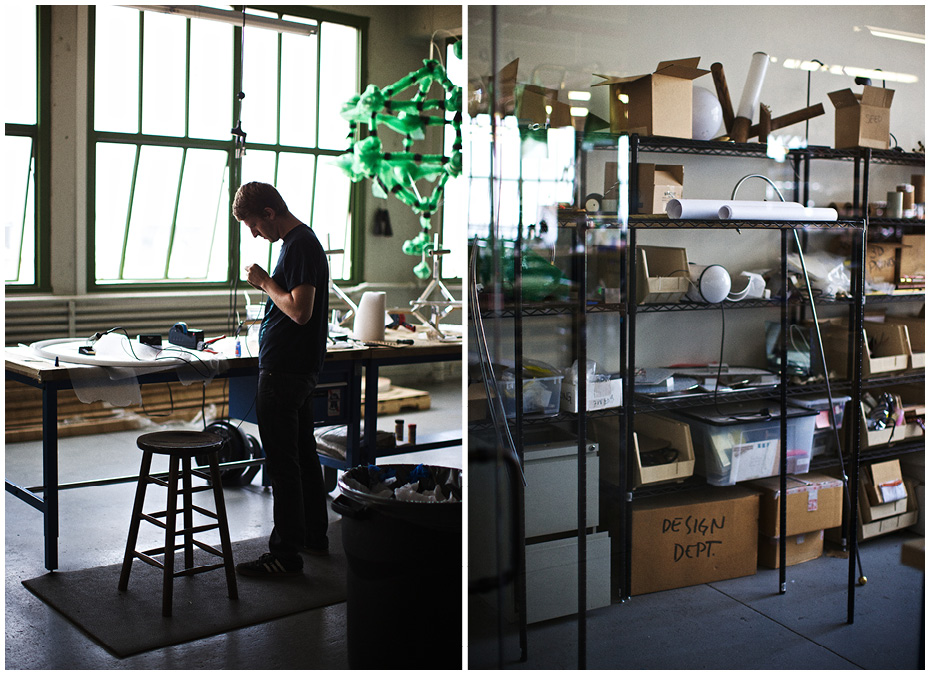 Is there anything you'd change about your workspace?
Central AC and heating…How far have you gone in achieving the goals you set yourself when establishing Roll & Hill in 2010?
When I was putting together the plan for Roll & Hill everyone told me it takes five years to get a business up and running (I naively thought I could do it in three). We are now four years and eight months into it. There is one last goal that has not yet been achieved, but I have every confidence that it will by the five year mark…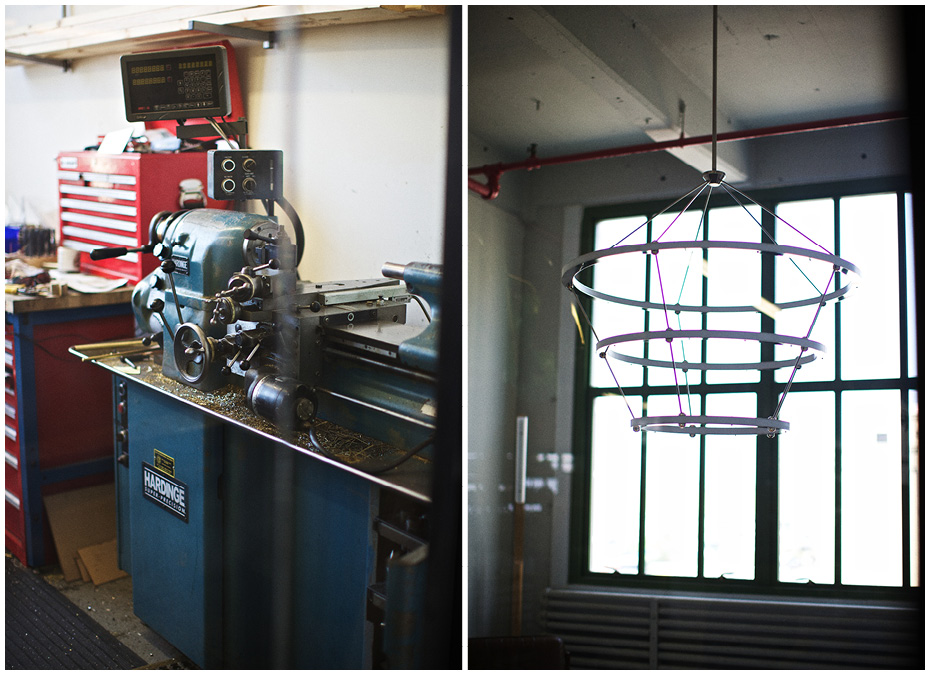 Do you always turn the lights off when you leave?
Yes!Click to see Roll & Hill Creative Director Andrew Yang's Salone 2014 diary, and to read more on Roll & Hill. See more Where They Create studio visits here