In the latest issue of Printed Pages, It's Nice That speaks to prolific illustrator Jean Jullien about his journey from Hackney to Hollywood "When I'm making work, I always think about it in terms of the question being asked, and thinking about how I'm going to answer those questions creatively", says Jean Julian, the French-born, London-based illustrator. His distinctive black brush linework, playfully drawn characters, and brightly hued images have been instantly recognisable, winning him major commissions from fashion brands, record labels and even Hollywood actor Jesse Eisenberg.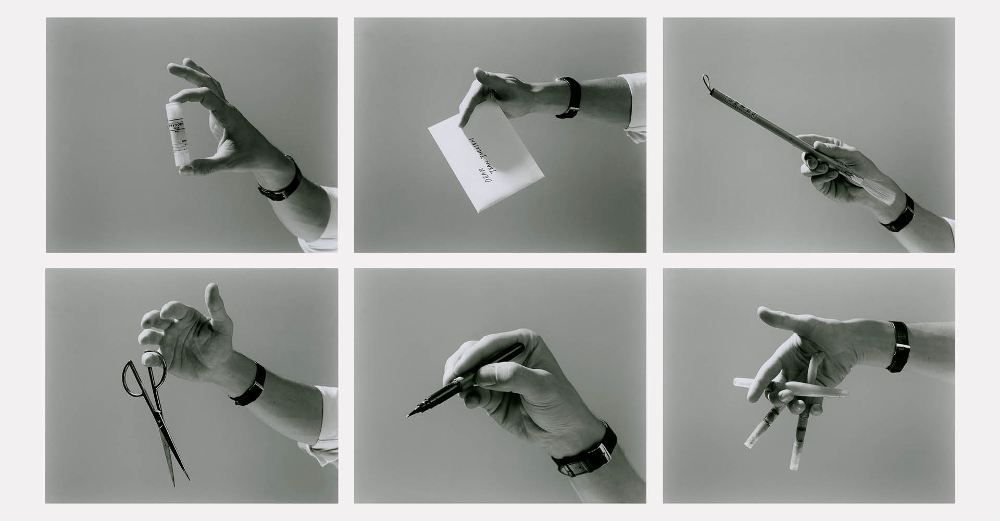 Instagram became Jullien's preferred platform, which has enabled him to share work and experimentation with his 550,000-odd followers. But nowadays, the 33-year-old feels like it's time for a change in his career praxis. 
"Maybe it's parenthood or a weird midlife crisis that's come a bit too early, but I do feel a desire to change the way that I work with social media, he says. "It's been insanely generous to me, but I'm trying to find a way of being less active on it but still being able to communicate."
That explains why the Central Saint Martins and Royal College of Art alumni decided to jump into the analogue world. 
"I'm working with Hato Press to publish a few books of my work, some of which is from social media," he explains. "I've always said I'm more interested in the idea of an image than the final product, but with a book there's a certain sense of closing a page or a door, like 'ok I have all these drawings here, now maybe I can move onto something else.'"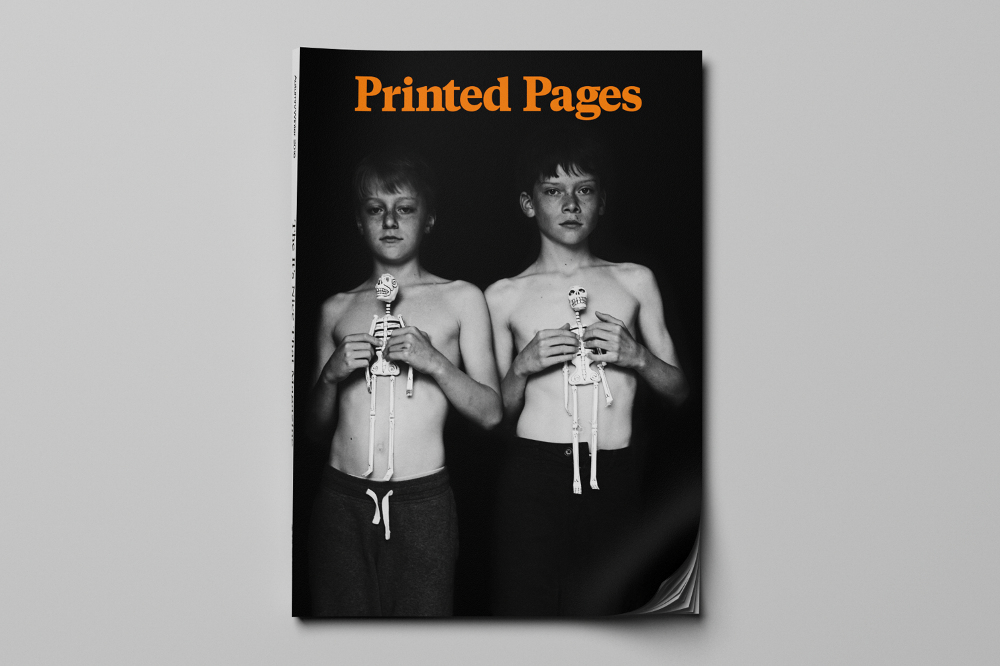 The young artist manages to be so prolific because he avoids uncomplicating things: "It's because what I do is quite simple, in all honesty! That's the key". Later this year, however, he's planning to slow things down a bit and move to LA, where he'll spend six months working with his brother on a new animated series. Given his achievements to date, he's unlikely to disappoint.
This interview is an extract from the new issue of Printed Pages AW16, out 27 October and available to pre-order now.
Photography Sam Bradley 
Original interview Emily Gosling